We carry an absolutely amazing selection of chess sets that should fit any need. If you want something that stands out more than a chess board, you may be interested in one of our tables. There are a number of chess game tables in a variety of styles and sizes, several with the option to choose your finish. We have a selection ranging from large, sturdy tables for a game room to high quality wood tables that look great in a study to even outdoor chess table made from cement for use in parks and other outdoor play.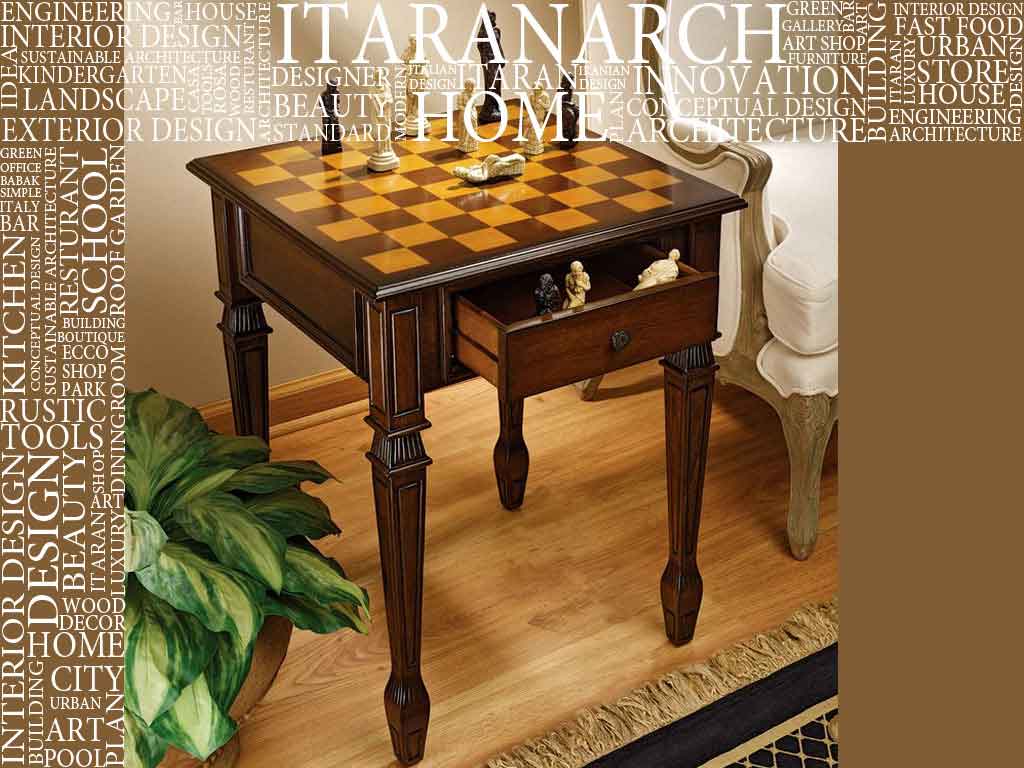 Checkers Game Table
Code : CCGT01
With a walnut-hued finish and a hand-painted tabletop, this functional work of furniture art rises on tapered Hepplewhite legs to boasts a single drawer with metal pull to hold your chess pieces or checkers.
Checkers Game Table
Code : CCGT02
This 3 Piece Backgammon Pedestal Game Table and Chairs Set traditionally styled and finished in a rich mahogany, is crafted from solid hardwood.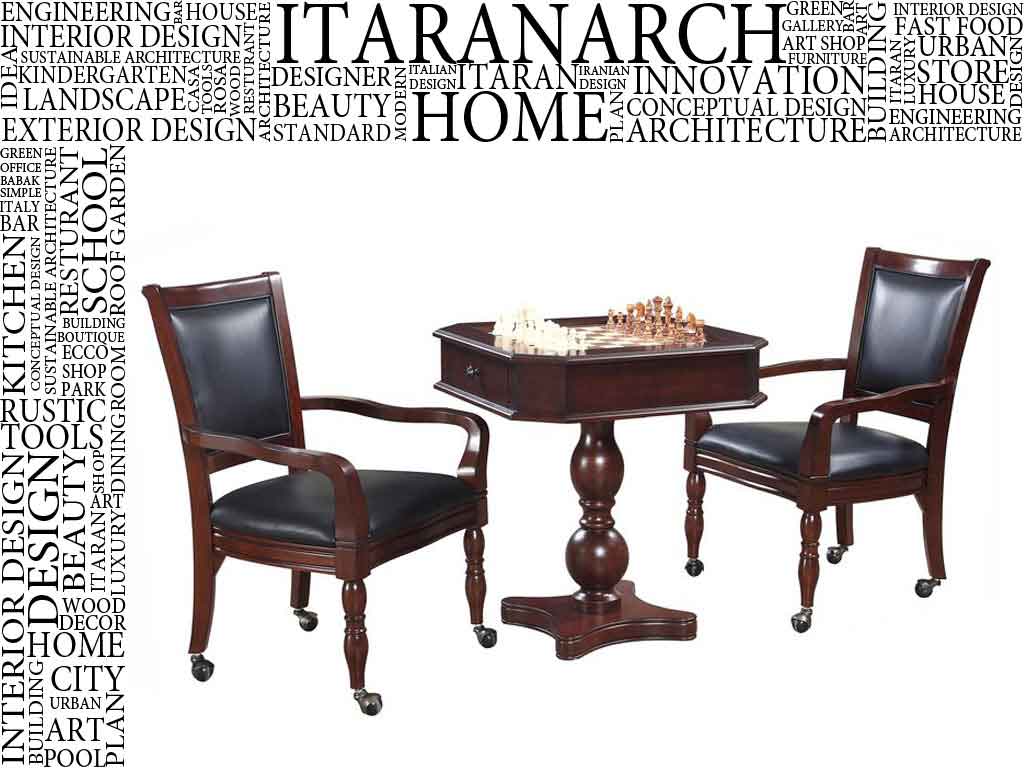 Checkers Game Table
Code : CCGT03
The recessed chess and checkers playfield is accessed by removing the reversible top and backgammon play surface.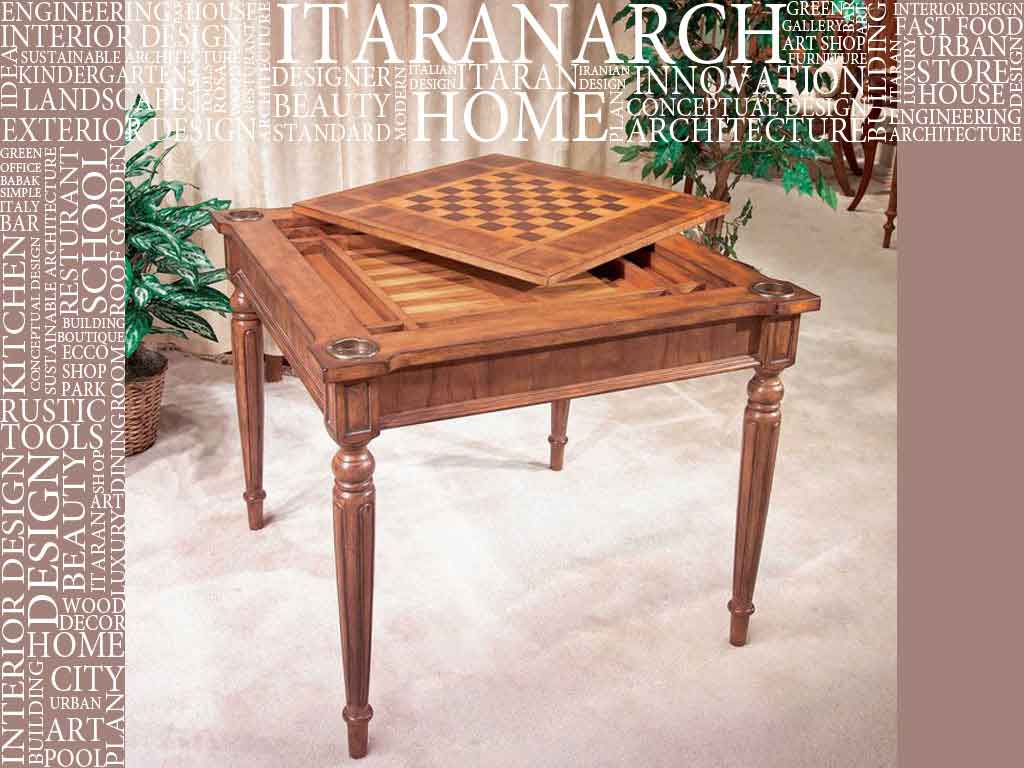 Checkers Game Table
Code : CCGT04
Play a variety of games with the family around this stylish card table. This card table features four cup holders on each corner.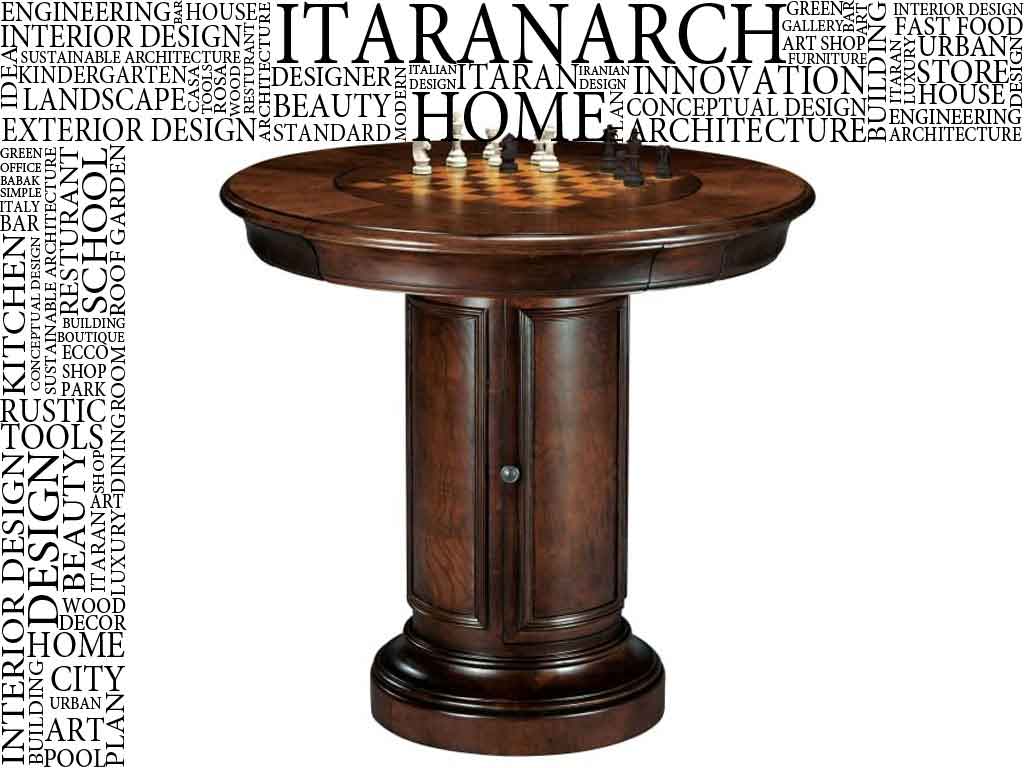 Checkers Game Table
Code : CCGT05
What a wonderful piece of furniture. Very unique and an original piece with all the earmarks of an outstanding design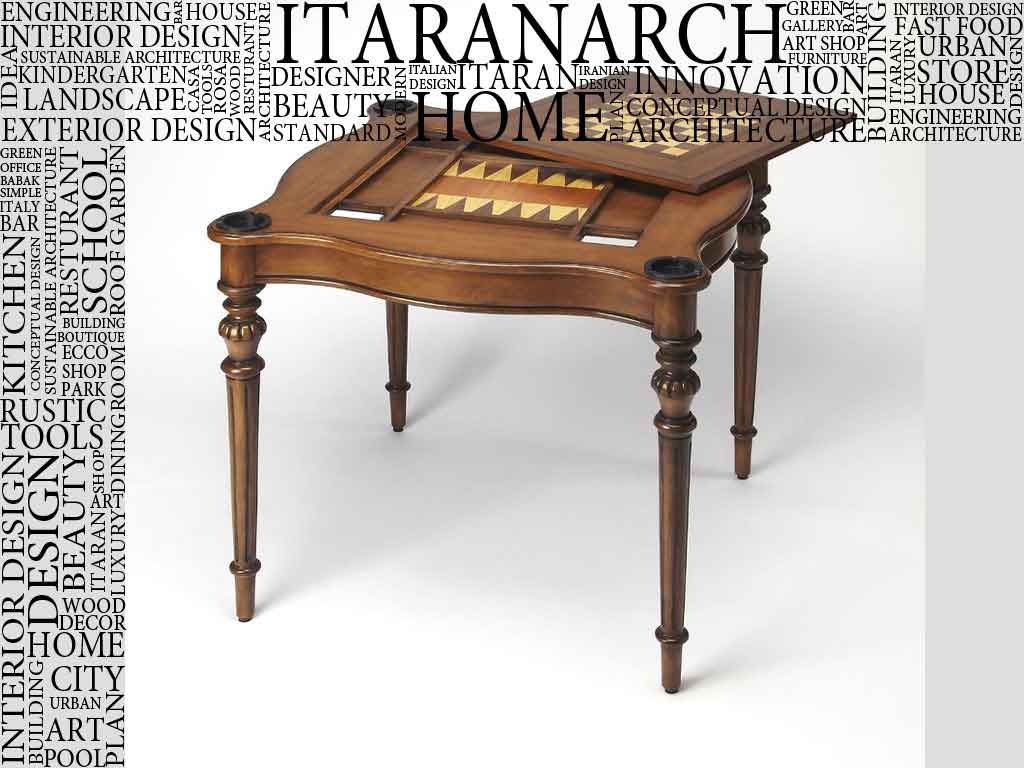 Checkers Game Table
Code : CCGT06
Multi-Game Card Game TablePlay a variety of games on this stylish table! The top inset has a game board for chess and checkers Flip the inset over and it converts to a green felt-lined blackjack table Remove the insert altogether and the well.
Checkers Game Table
Code : CCGT07
These superb chess tables are crafted from the highest-grade materials, reflecting the perfect combination of artistic presence and functionality
Checkers Game Table
Code : CCGT08
Elegant Heritage Game Table With Reversible Chess.
Code : CCGT09
This Games Chess  and Backgammon Table is a great addition to any home or gaming area. dimension : 58 L , 58 W , 68 H cm.
Code : CCGT10
This chess and backgammon table provides the versatility of the gaming table as well as the functionality of a beautiful end table. Dimension : 50 W , 50 D , 60 H cm.