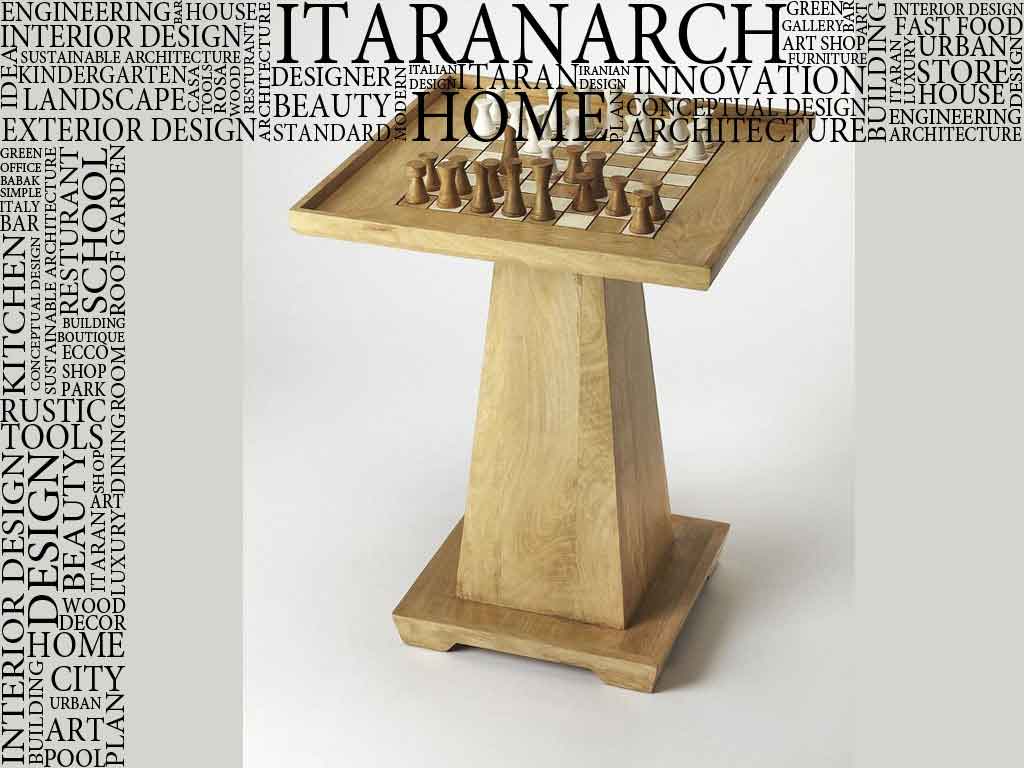 Code : CCGT11
Bring the family together with this traditionally styled, pedestal game table. Dimension : 55 w, 55d, 68 h cm.
Code : CCGT12
The single working drawer offers you a convenient storage space. Dimension 58w , 58d , 74h cm.
Code : CCGT13
 Its tabletop features both chess and backgammon game boards. Dimension :76w , 76d , 76h cm.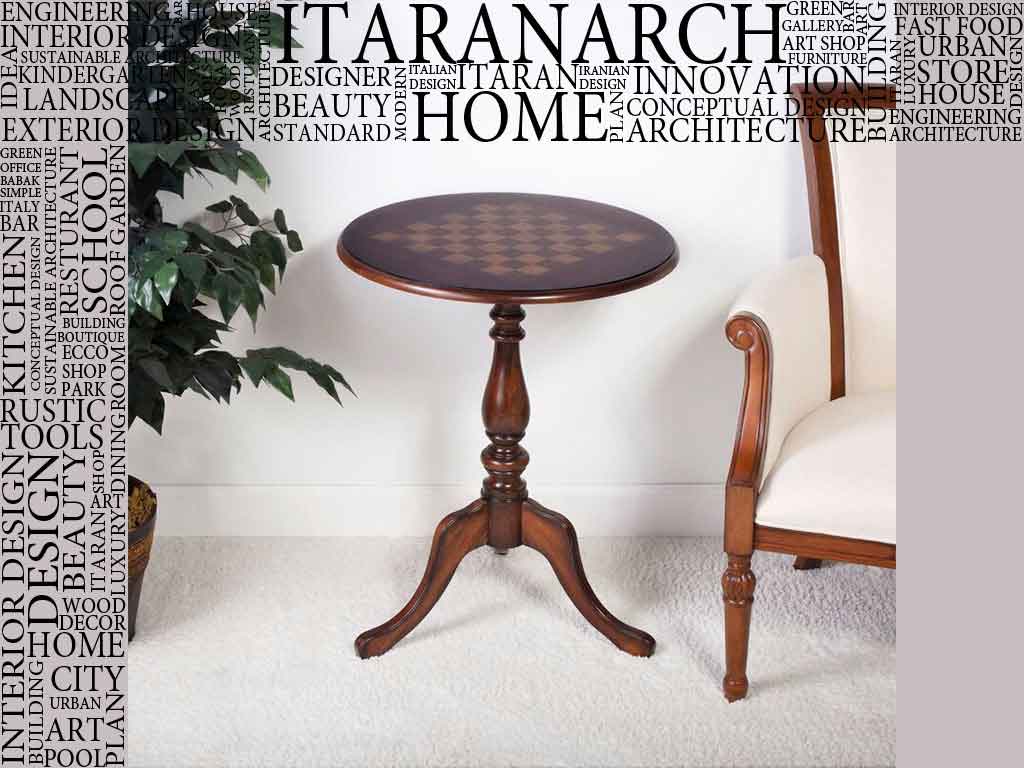 Code : CCGT14
This unique game table is the perfect size for any room. Dimension : diameter 55 and 70h cm.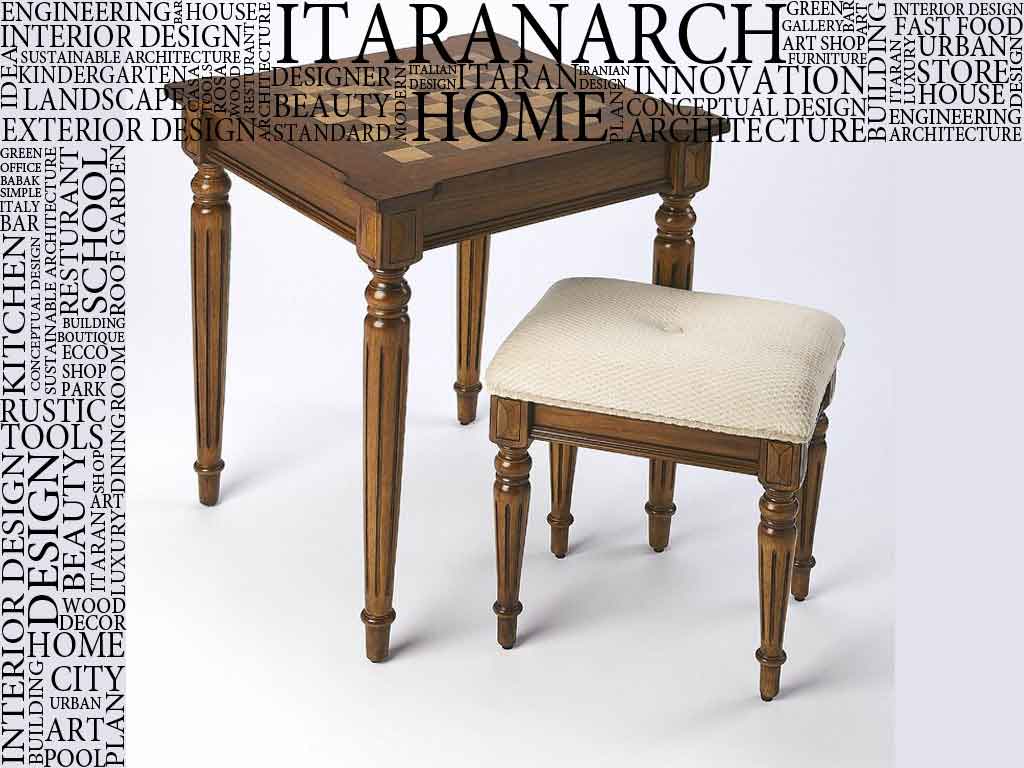 Code: CCGT15
Examine closely the fine woods, veneers, inlays and finishes of the Plantation Cherry Collection. Dimension : 55w , 55d , 68h cm.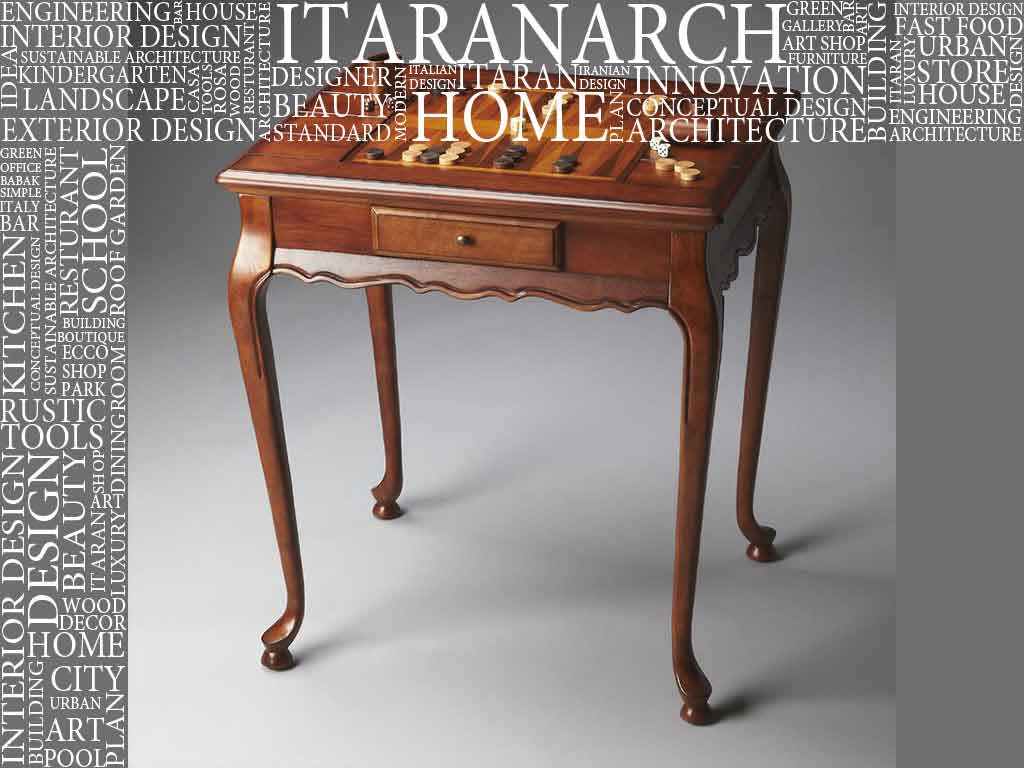 Code : CCGT16
Whether it's time for a rousing game of chess, or blackjack night with friends, a gaming table like this is a great option for hosting a variety of games all in one space. Dimension : 73w , 55d, 78h cm.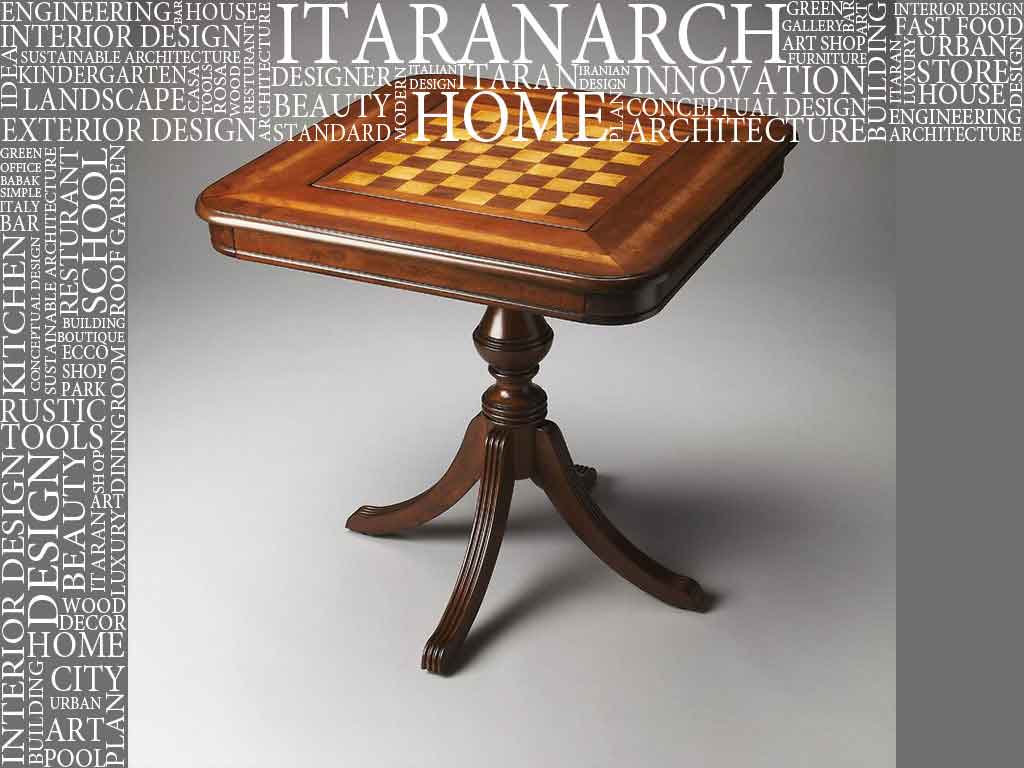 Code : CCGT17
This game table will make a beautiful and functional addition to your living area. Dimension : 55w , 55h , 68h cm.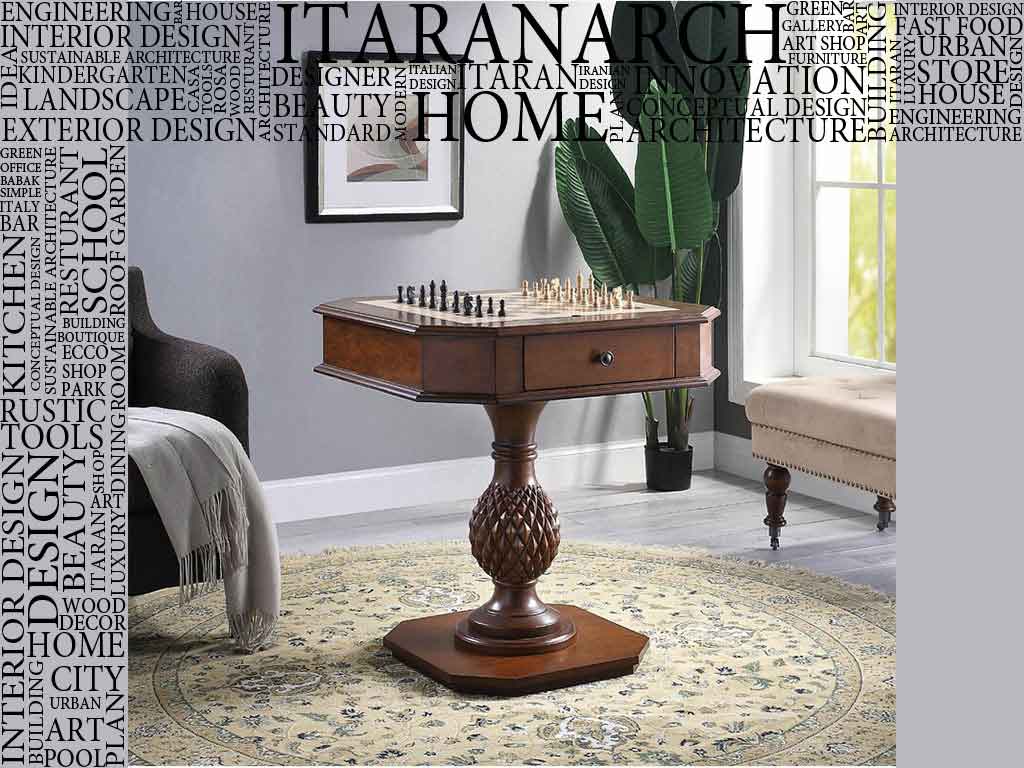 Code : CCGT18
The chess can be stored in the drawer when not playing, and the table can be used for entertaining or serving. Dimension 71w, 71d, 76h cm.