1. Select Your Kitchen's Style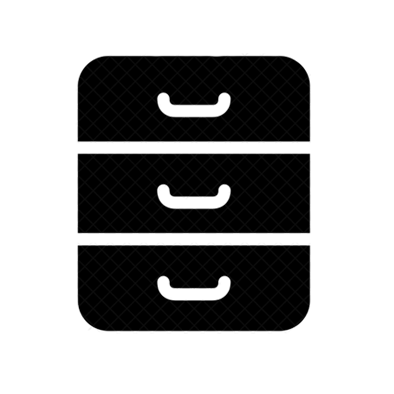 2. Select Your Kitchen Cabinets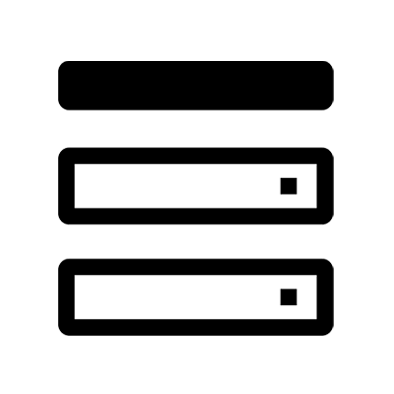 3. Select Your Cabinets Accessories
4. Select Your Kitchen Appliances
5. Receive Your 3d Design Concepts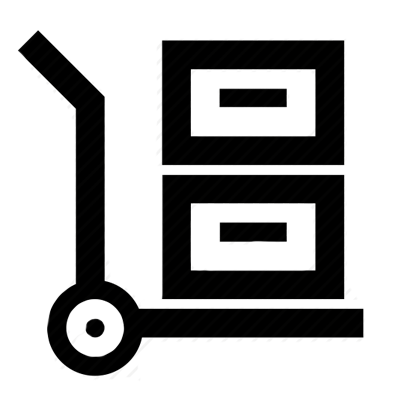 6. Get Your Dream Kitchen
Kitchen cabinets
Kitchen cabinets are an integral part of any kitchen remodel. Kitchen cabinet design includes everything from the layout of your cabinets to the materials and finishes you use to complete your look.
The lack of ornamentation is a signature of modern design. This is one of the best ways to distinguish a contemporary kitchen from a modern kitchen. A modern kitchen will have minimal texture, colors or patina. Read more
The Acrylux board is made up by bonding a 0.8mm thick sheet of acrylic onto a double faced white melamine board with MDF substrate. Finished thickness is 19mm. The color of the finished board is determined by the color of the Acrylic. Read more
It may not be obvious at first, but when you look more closely at a modern kitchen you will see that they usually tend towards the use of horizontal lines. Whether it's drawers in a row, handles or grooves, they usually are placed in a line horizontally. Read more
A thin coat of PET foil can be put on MDF or chipboard, giving them a glossy or satin matte finish. In addition to being UV resistant, the foil is also very scratch resistant. Kitchen cabinets and other furniture pieces with polygloss fronts are very good- looking and durable. Read more
Kitchen Cabinets Design Ideas
Wood will always be a highly sought after kitchen cabinet material. For a fresh update to wood cabinets, consider exotic woods that have striped grain to them. The stripes will add texture and visual interest to your cabinetry.
SELECT YOUR KITCHEN STYLE