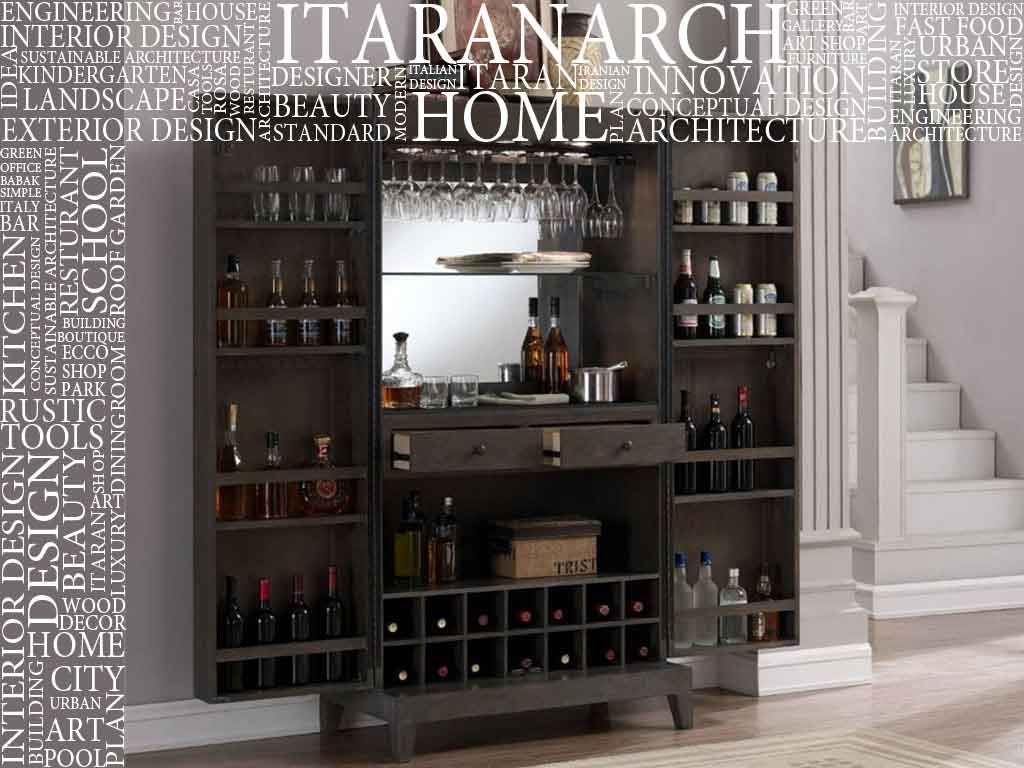 Modern Home Counter
Code : HBCW05
Classy and convenient, this bar cabinet is perfect for entertaining in any size room. The large drawer is perfect for wine openers or accessories, and door shelves feature stainless guardrails to securely store bottles and glassware.
Modern Home Counter
Code : HBCW11
 The ample bar area features a fold-down front door that converts to a large drink prep area. Two drawers provide additional storage space for tools, towels, and other items.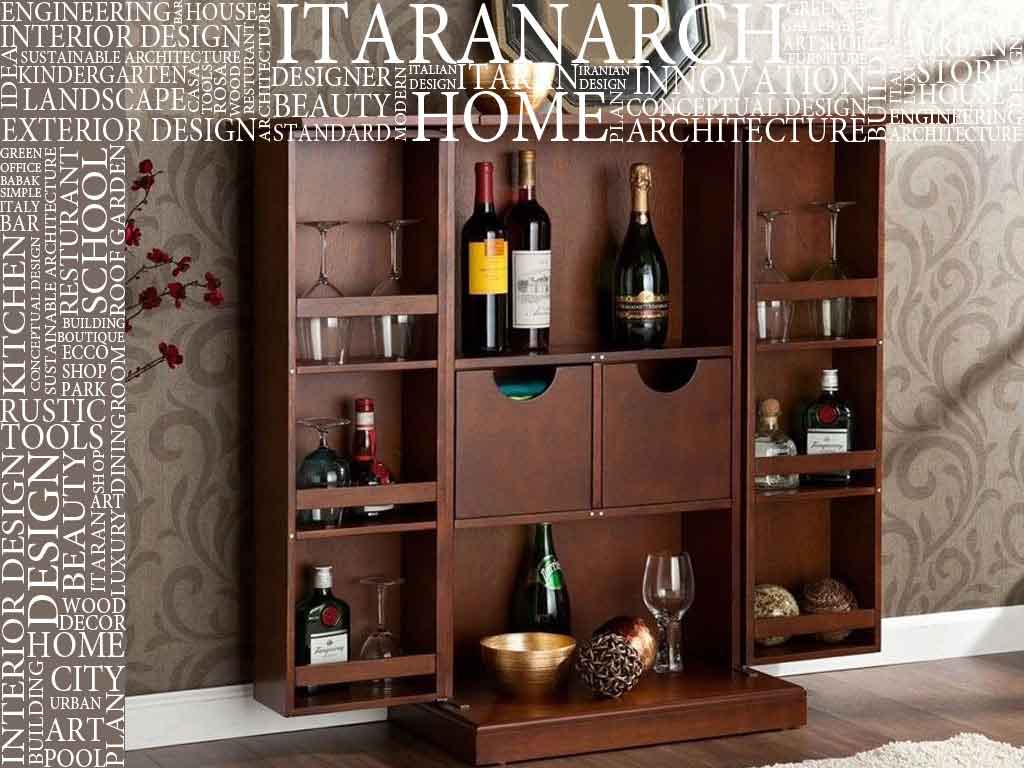 Modern Home Counter
Code : HBCW16
Beauty meets convenience in this fold-away bar. The sleek, stylish exterior of the bar combined with the amazing storage options make it perfect for any room you entertain in
Modern Home Counter
Code : HBCW18
Play hide and seek with ruby red compartments that you can show and tell or keep all for yourself, all the while organizing your hosting wares with ease.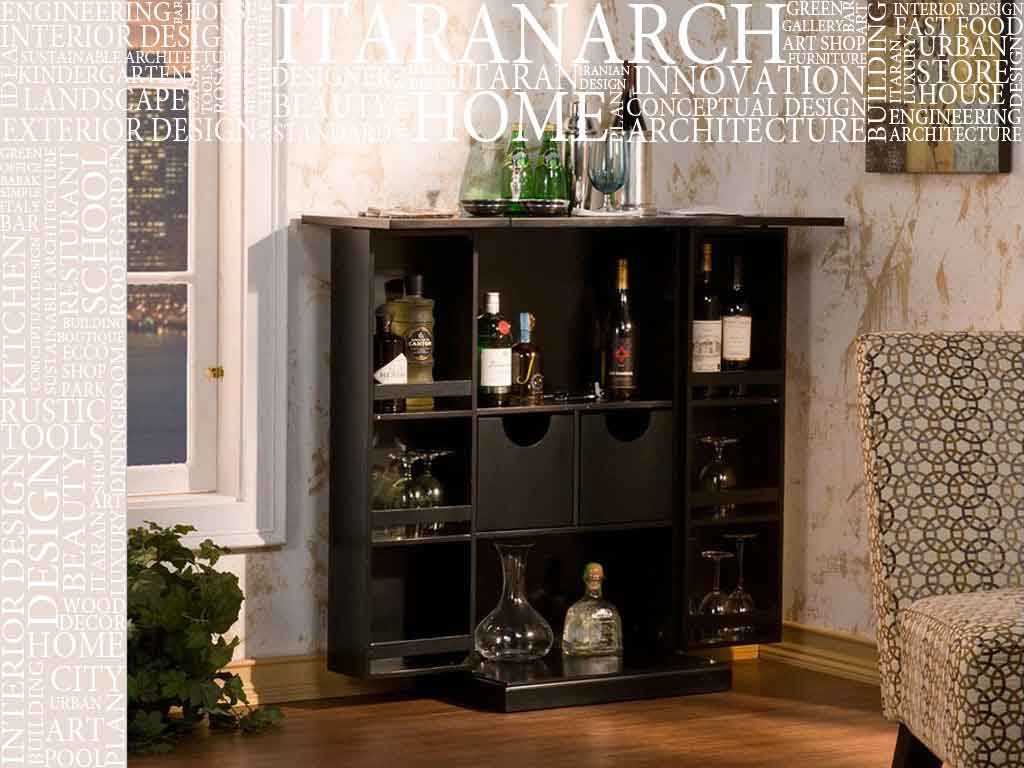 Modern Home Counter
Code : HBCW25
The fold-away bar has six shelves for displaying bottles and glassware, in addition to two drawers for less decorative items. The unique fold away system also features railings on the shelves to hold your prized possessions in place.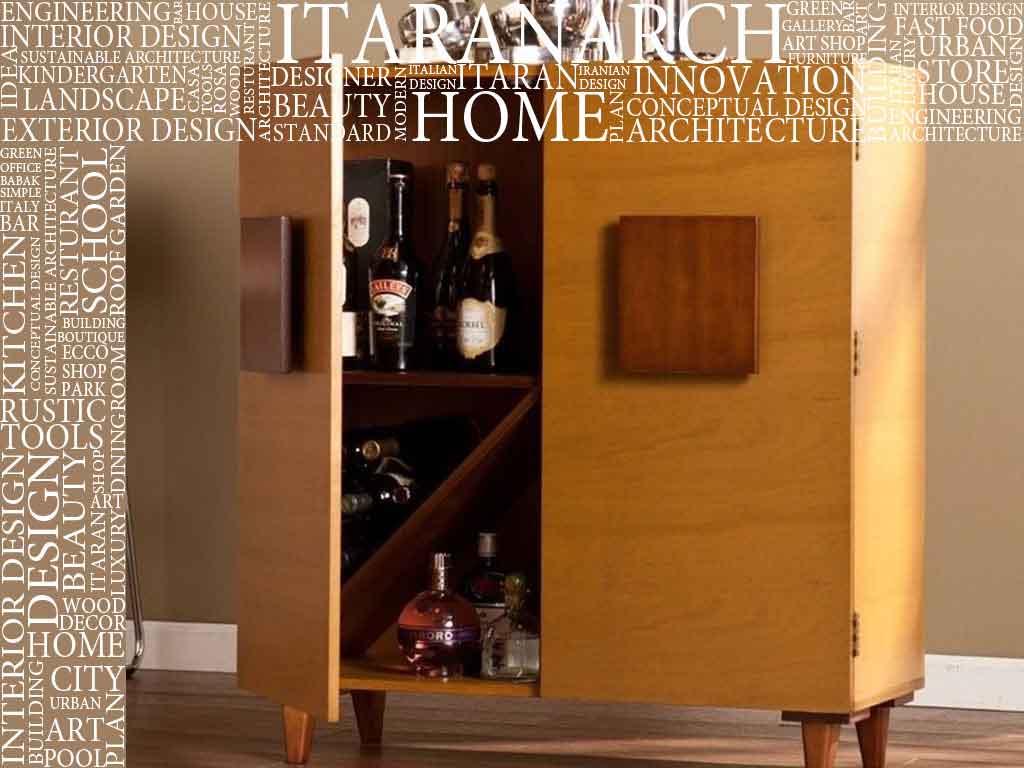 Modern Home Counter
Code : HBCW29
inside sits spacious storage and unique diagonal shelving to asymmetrically store wine bottles and bar accoutrements, books and music, or anything your heart desires.