Wood Veneer Cabinet Doors
For a timeless feel, add a  Real Wood Veneer finish. there are a wide range of veneer options for your budget. These materials are durable, environmentally friendly, and fabricated for the modern home.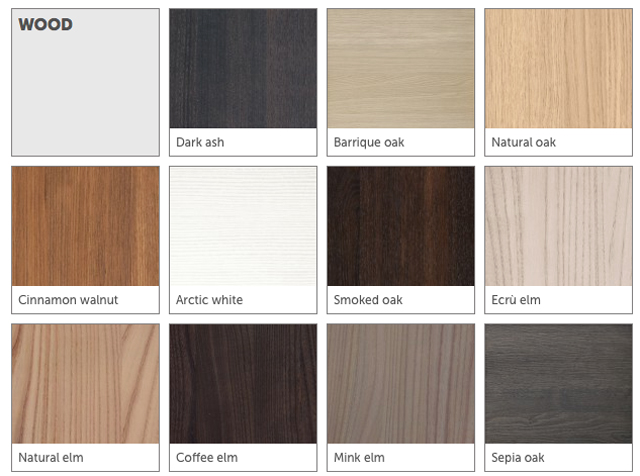 melamine kitchen cabinets Door
Melamine starts with a compressed wood particle core. It is then covered with a resin and paper finish that can be manufactured to embody various styles and colours. Melamine is often used for cabinetry in kitchens, bathrooms and other areas throughout the home.