Owning a home bar is a great option for many homeowners, but not all people have the space or budget for a custom made, permanently installed bar. That is where portable home bars come into play. In recent years, more and more styles of portable home bars have come on the market because manufacturers have recognized a desire by homeowners to own a bar but a need for the bars to be portable, compact and reasonably priced.
There are numerous benefits to portable home bars compared to permanently installed models. The most obvious benefit is that the bars are portable. That means that portable home bars can be set up in any location that you want, and can be moved around whenever needed. So, if the party is being held in the living room, you can set up the bar there, but if you are planning an outdoor barbeque, portable home bars can easily be moved outdoors to accommodate the party there.
Whether you're interested in serving mocktails, healthy juices, liqueurs, or fancy cocktail mixes, these accessories can help get you there. They're the perfect blend of convenience, practicality, and style, so they're essential for creating a home bar that will impress your guests.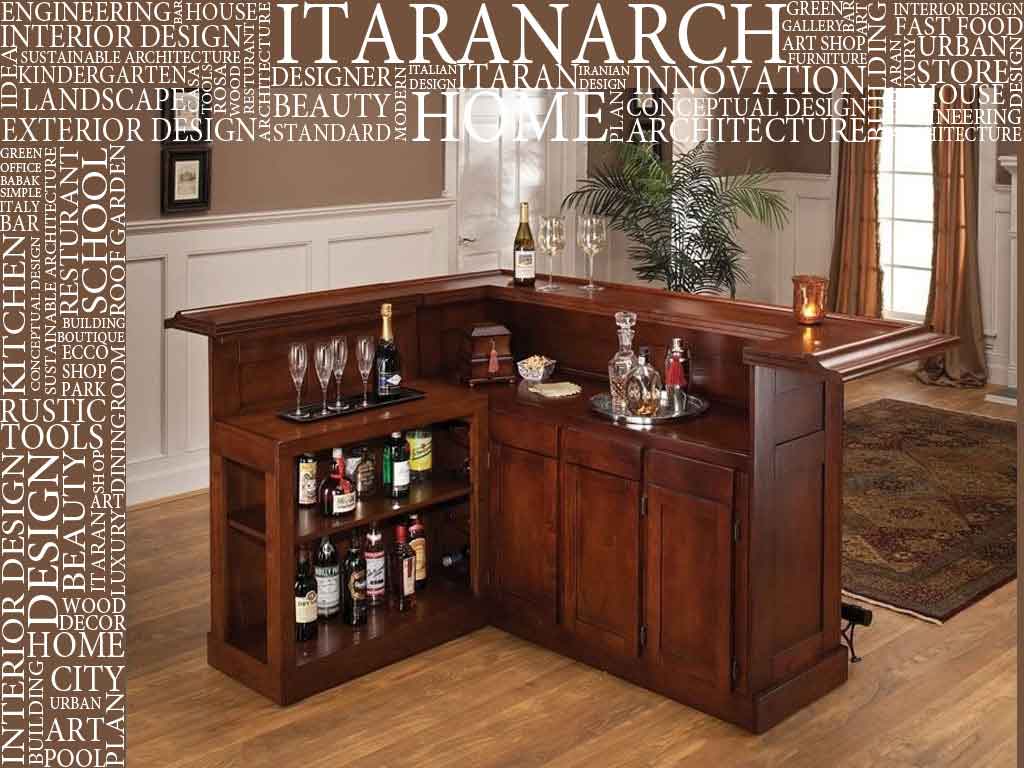 L Shaped Home Bar
Code : HBTL01
Styled in an L-shape, this piece holds up to 12 bottles of wine, with plenty of cabinets and drawers for storing lemons, cocktail mix, or other happy hour must-haves. A black footrest keeps your would-be patrons comfortable as they sit back, relax, and enjoy your shaken, not stirred, creations.
L Shaped Home Bar
Code : HBTL02
 This model features an L-shaped return making it 59.5″ deep. It also features two foot rails, fridge opening, ice bucket and dual bottle wells, glass stemware holders, wine bottle storage rack, plenty of storage shelving and locking cabinets
L Shaped Home Bar
Code HBTL03
Oak Large Bar, This Bar Set is the perfect fit for the entertainer's home. The Large Bar has a classic style, a black footrest and a beautiful finish. The wine rack, which holds up to twelve bottles, as well as the cabinets and drawers provide ample storage space.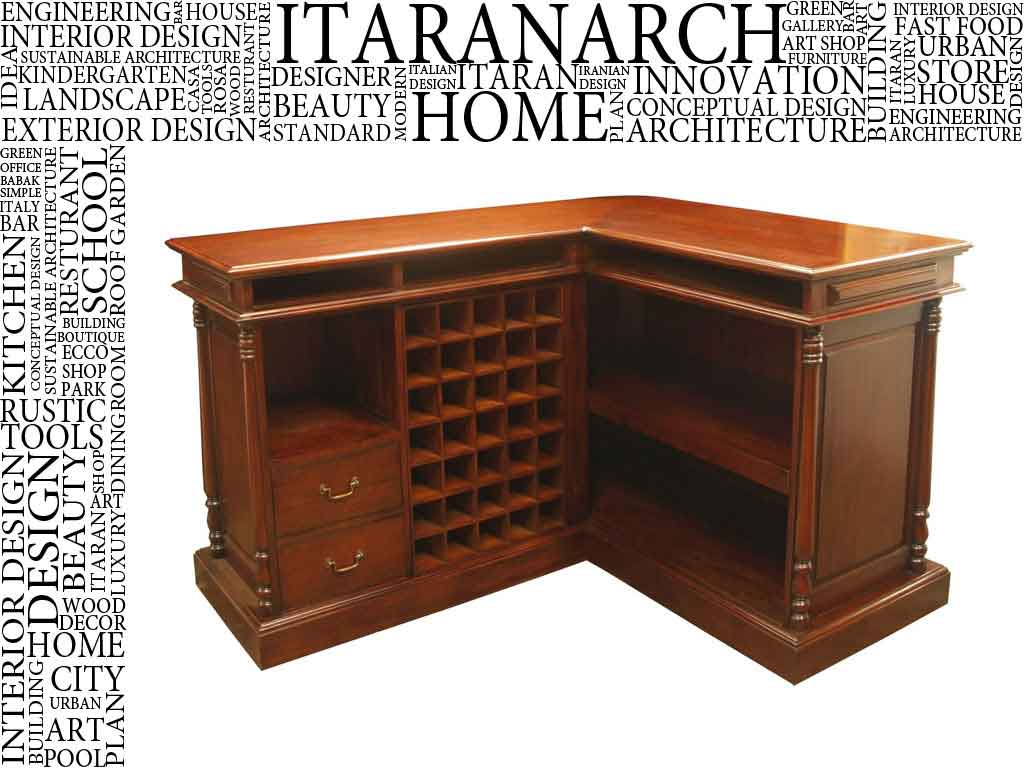 L Shaped Home Bar
Code : HBTL04
this bar has traditional styling. The wine rack, which holds up to 35 bottles, cabinets and drawers provide ample storage space. Made of solid hardwoods.