modern sofa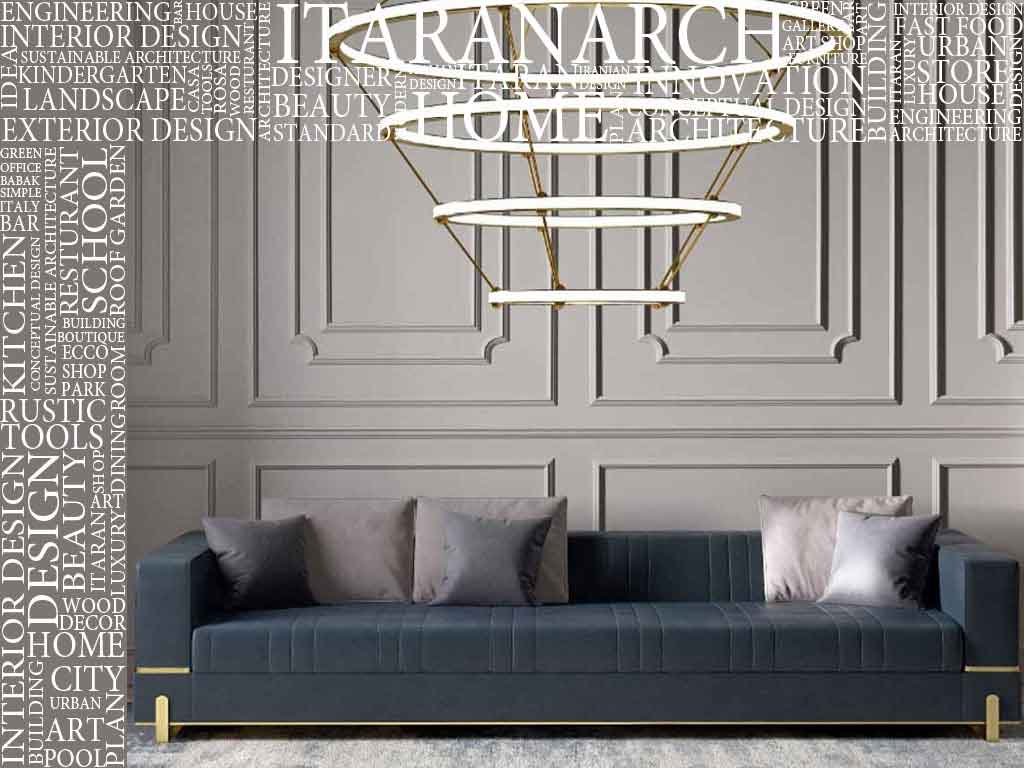 Code : SOF-M01
Built with a solid wood frame, the sofa's material has a distressed finish, making it look like a well-loved piece from the moment it arrives.
Code : SOF-M02
Bring the detail and design you love about your modern couch to a fully functioning futon, this charming sofa is an excellent option for your living room.
Code : SOF-M03
More than just the centerpiece to your living room look, sofas define your overall aesthetic and are a symbol of relaxation. The perfect pick for any modern interior design.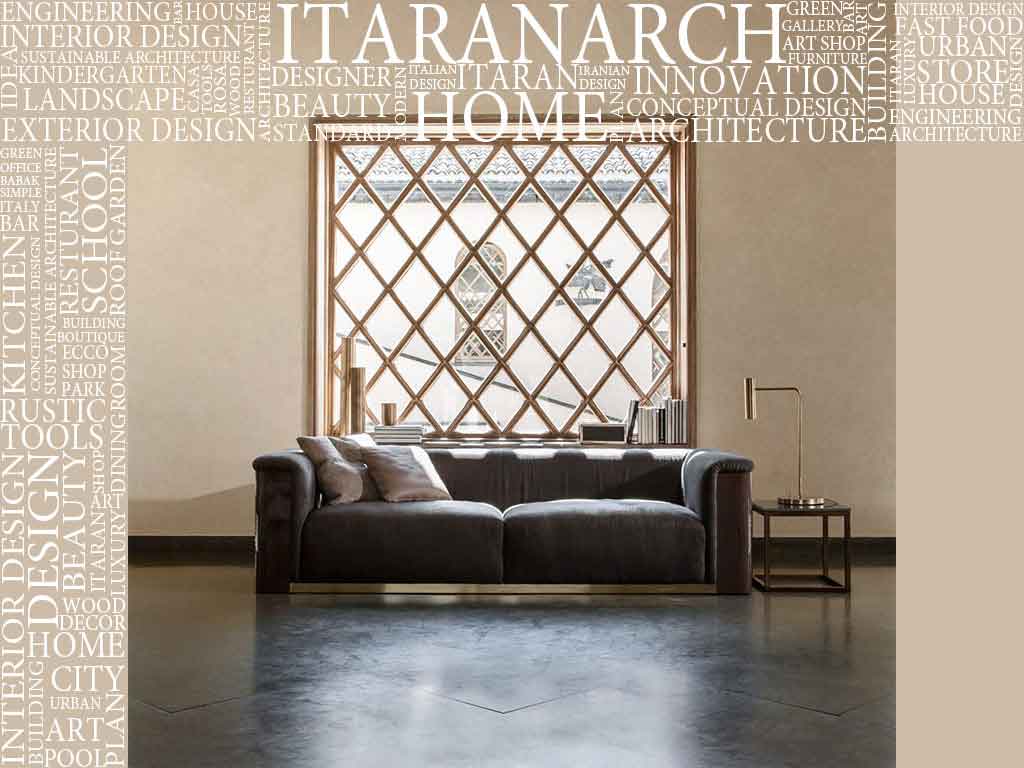 Code : SOF-M04
Glam up your living room with this mid-century modern sofa! Founded on a solid hardwood frame.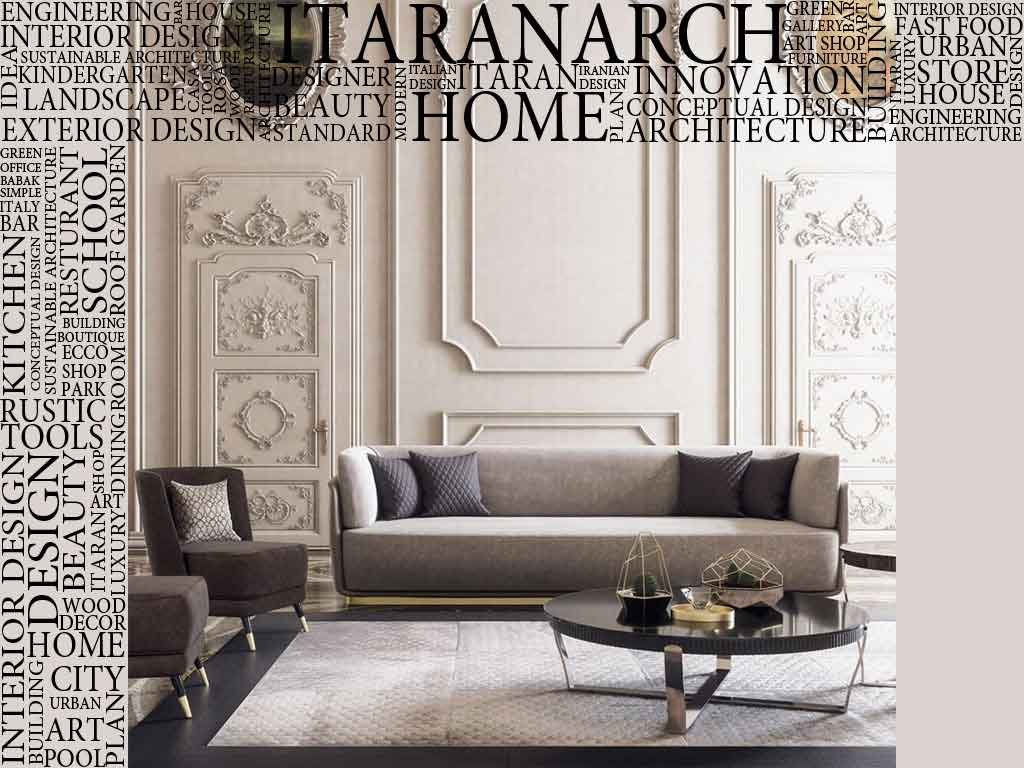 Code : SOF-M05
The living room is the heart and soul of every home, which is why this settee is a must-have for homes both great and small. Combining style, comfort, and quality, this sofa is designed to complement your living space.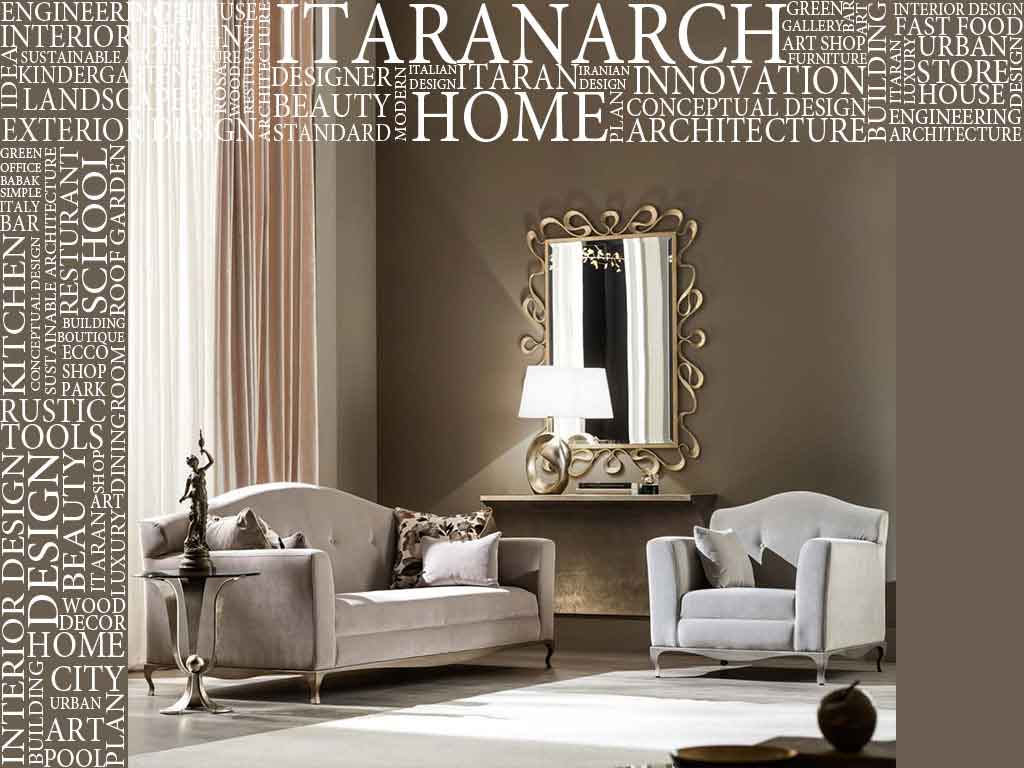 Code : SOF-M06
This gray Sofa is a sight for sore eyes after a long, hard day. The sofa's box cushion styling is beautified with button-tufted accents and sloped track arms that go with the flow.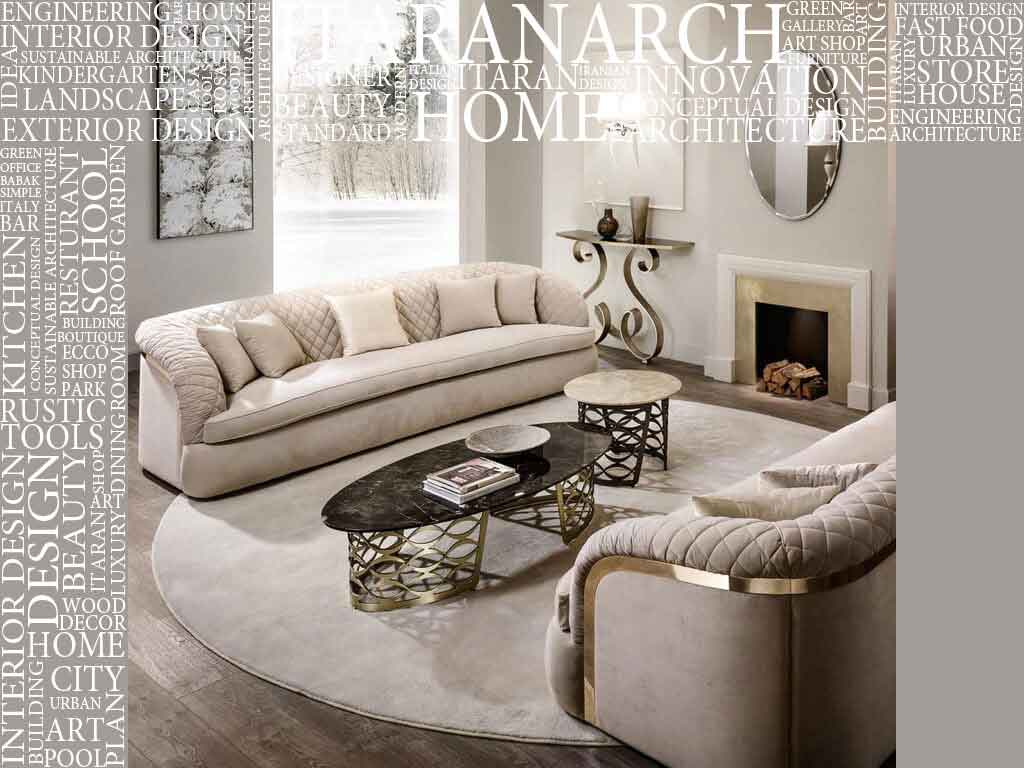 Code : SOF-M07
this elegant sofa offers a touch of mid-century modern sophistication to any decor. The solid hardwood frame supports the high-density foam padding for lasting comfort.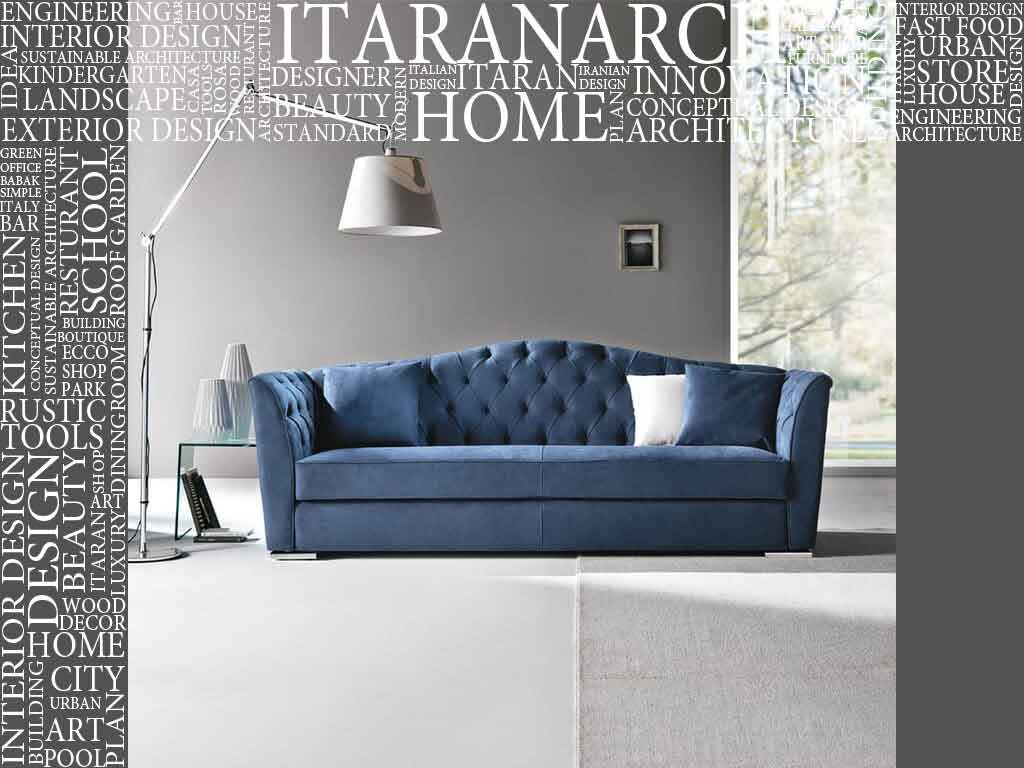 Code : SOF-M08
Whether you're sprucing up the breakroom or the lobby, this sofa is the perfect pick. Dimension : 250l , 95d , 95h  cm.
Code : SOF-M09
Bring a streamlined modern style to your space with this sofa. Founded on a solid and manufactured wood frame.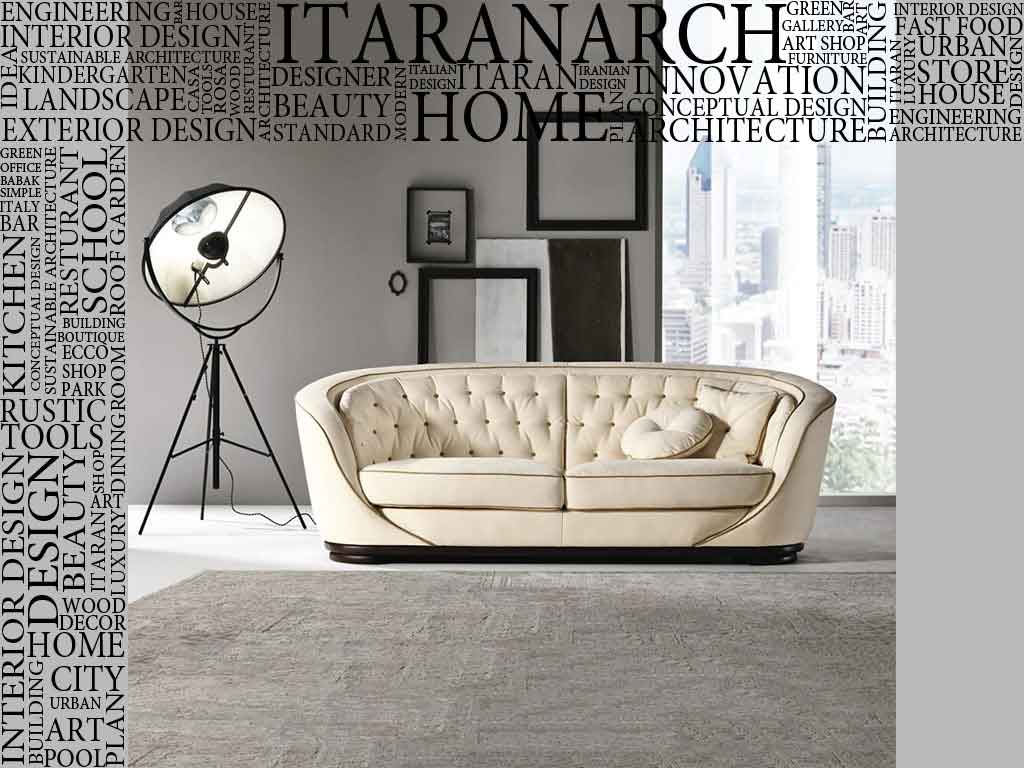 Code : SOF-M10
Perfect for giving everyone a perch during a movie marathon or game night, sofas are a seating and style anchor in your living ensemble. This sofa, for example, is perfect for creating a modern-inspired contemporary look in your living room. Dimension : 250l, 100d, 90h cm.