modern sofa 6
Code : SOF-M21
The wood frame is made from kiln-dried birch wood which provides exceptional support and stability. Crafted beautifully with a tight back and metal legs, this sofa brings class and lounging comfort to any room in the home or office.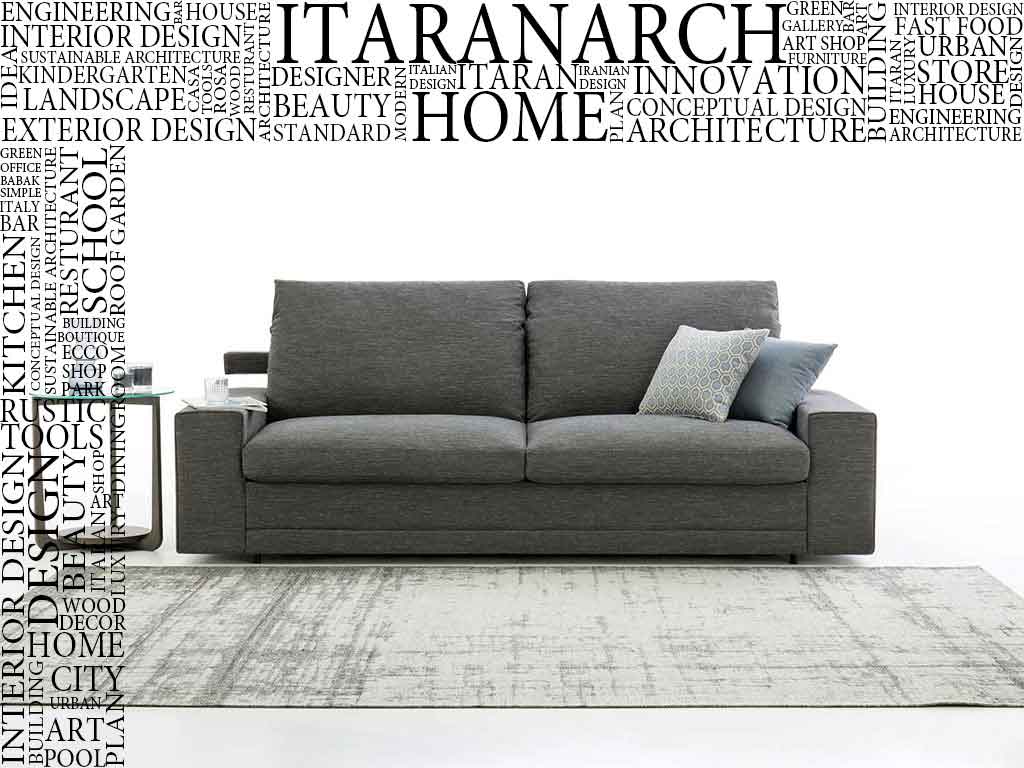 Code : SOF-M22
Bring contemporary style to the fore with this sofa, a perfect pick for completing your living room seating arrangement.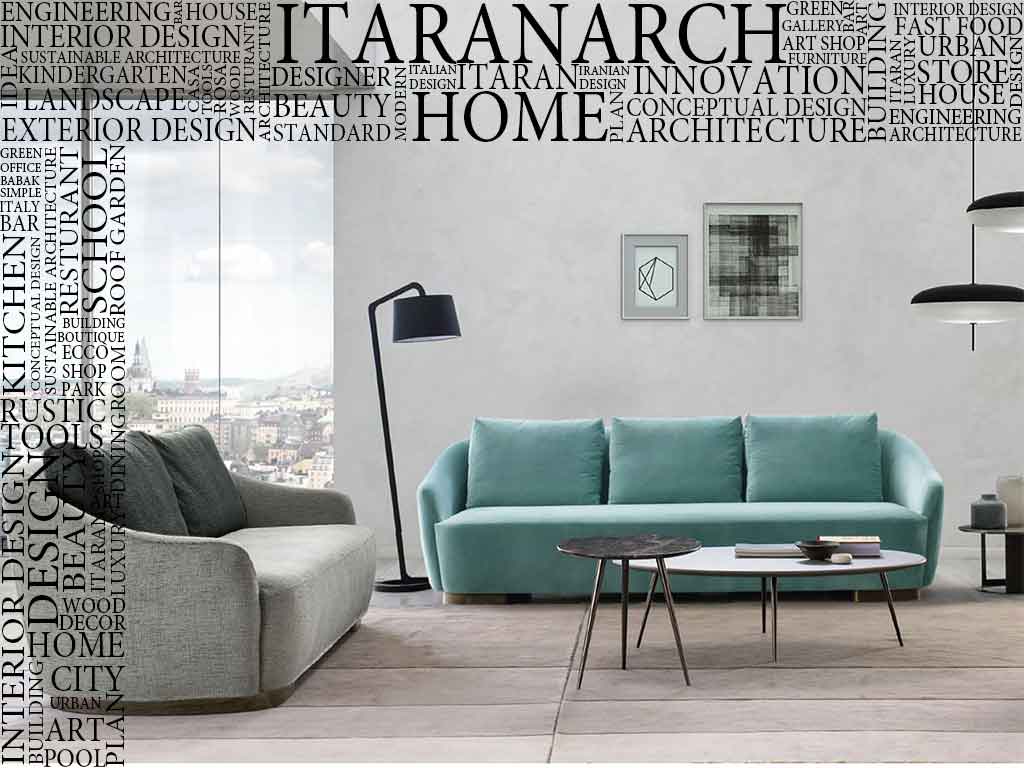 Code : SOF-M23
This piece is certain to give your interior the desired look and visual impact worthy of a modern living room.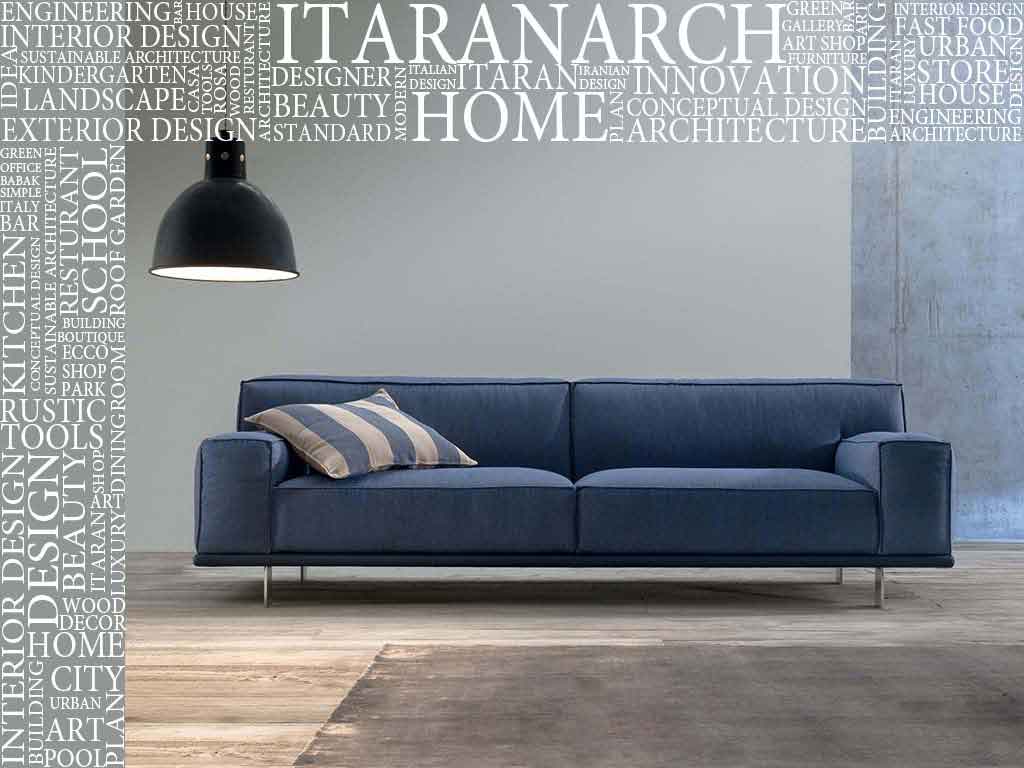 Code : SOF-M24
Gamify your living room with this flawless piece of furniture. this is a modern centerpiece that commands attention with its metal legs.
Code : SOF-M25
It comes in a variety of trendy colors that promise to bring your home décor to a completely new level. Sofa Dimension : 184l , 94d, 75h cm and armchair dimension : 91l , 82d , 74h cm.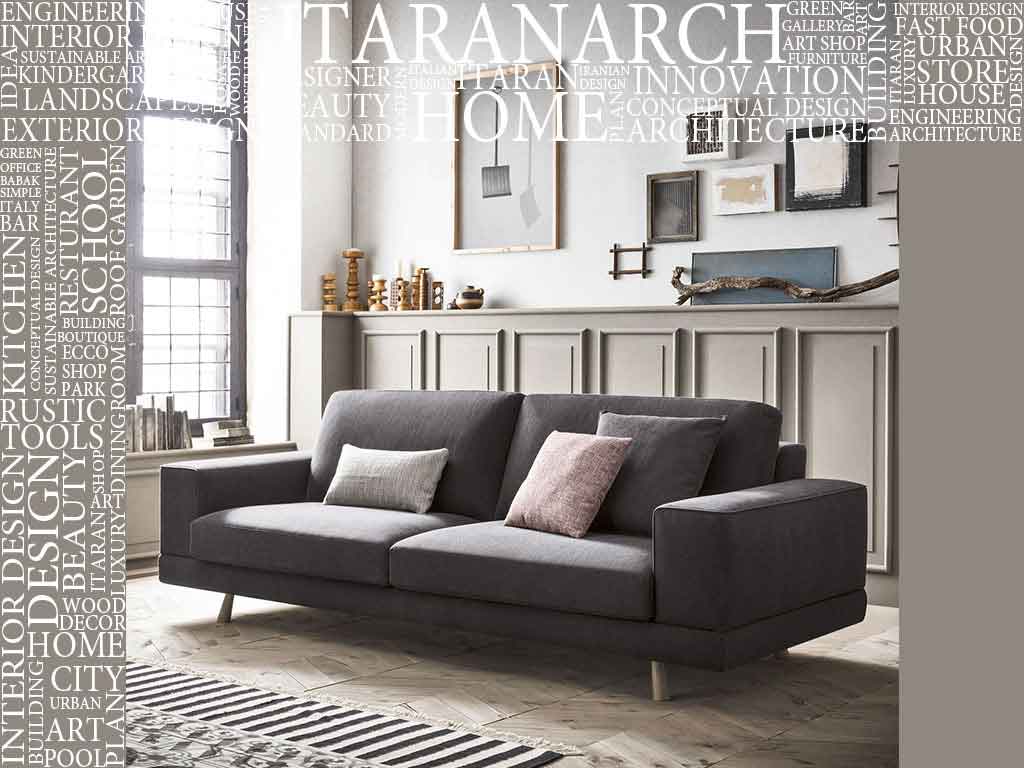 Code : SOF-M26
A modern style, linen fabric sofa, with wood legs, cushions removable.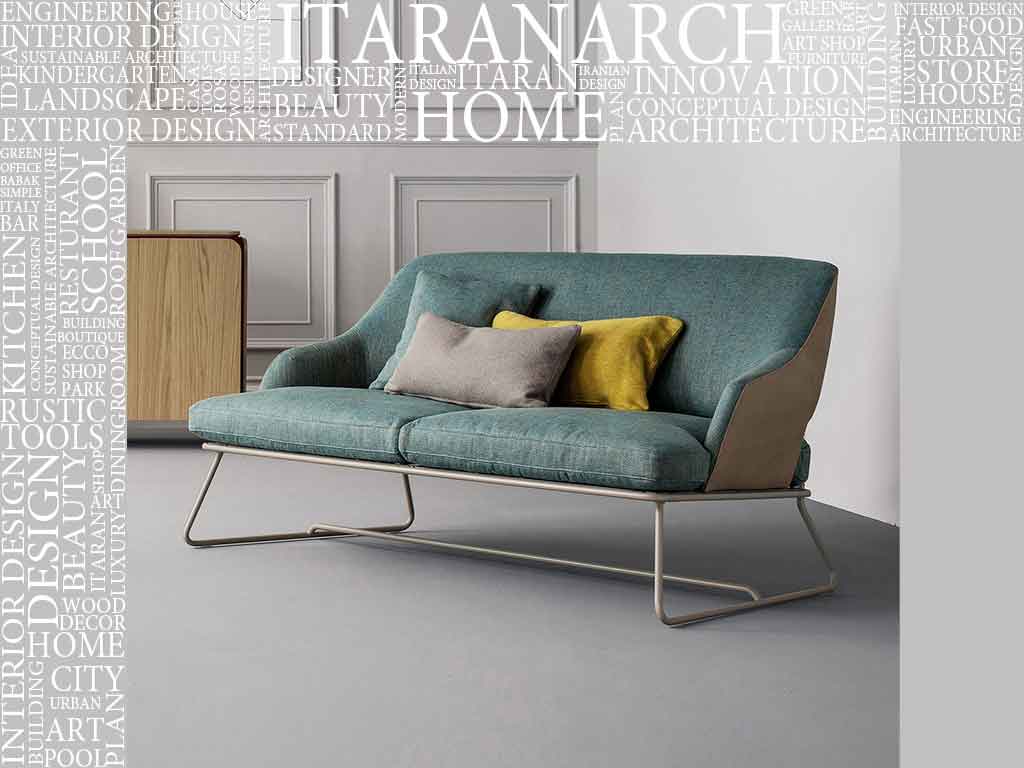 Code : SOF-M27
With multiple layers of cushioning, you can relax in its soft supportive embrace. Sofa dimension : 150l , 83d , 75h cm and Armchair dimension : 77l , 83d , 75h cm.
Code : SOF-M28
Effortlessly fresh and modern, this Sofa raises the bar for comfort and elegance.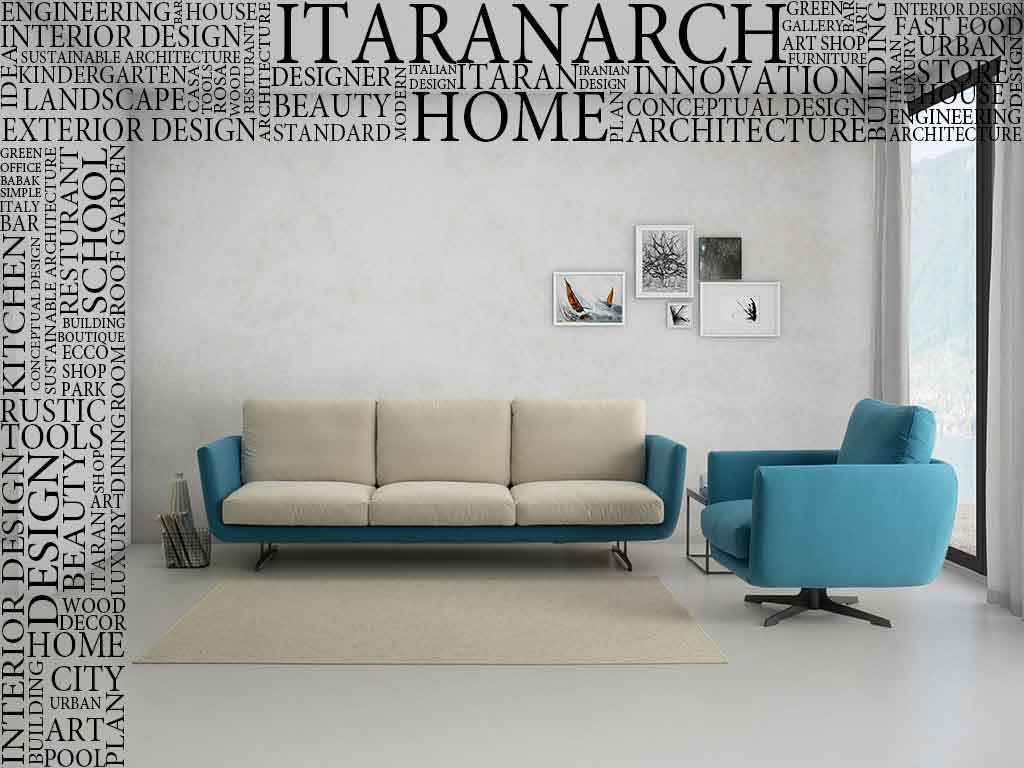 Code : SOF-M29
Upholstered in extra-durable softness that enwraps duck feather and fiber blend cushions with cambric shells, it beckons you to stretch out on the chaise to relax.
Code : SOF-M30
One of the centerpieces in your living room's style, sofas are an anchor piece that helps set the tone for your home's style – and seats everyone together!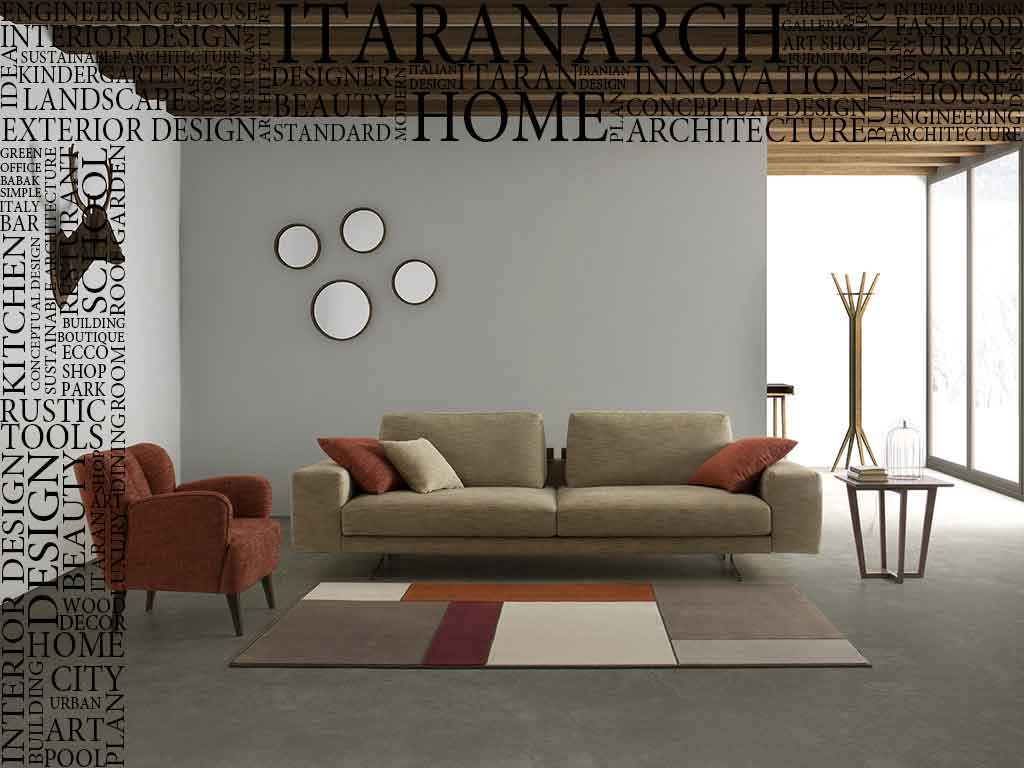 Code : SOF-M31
Crafted from a solid pine wood frame, this piece is wrapped in polyester upholstery for a padded touch while you relax.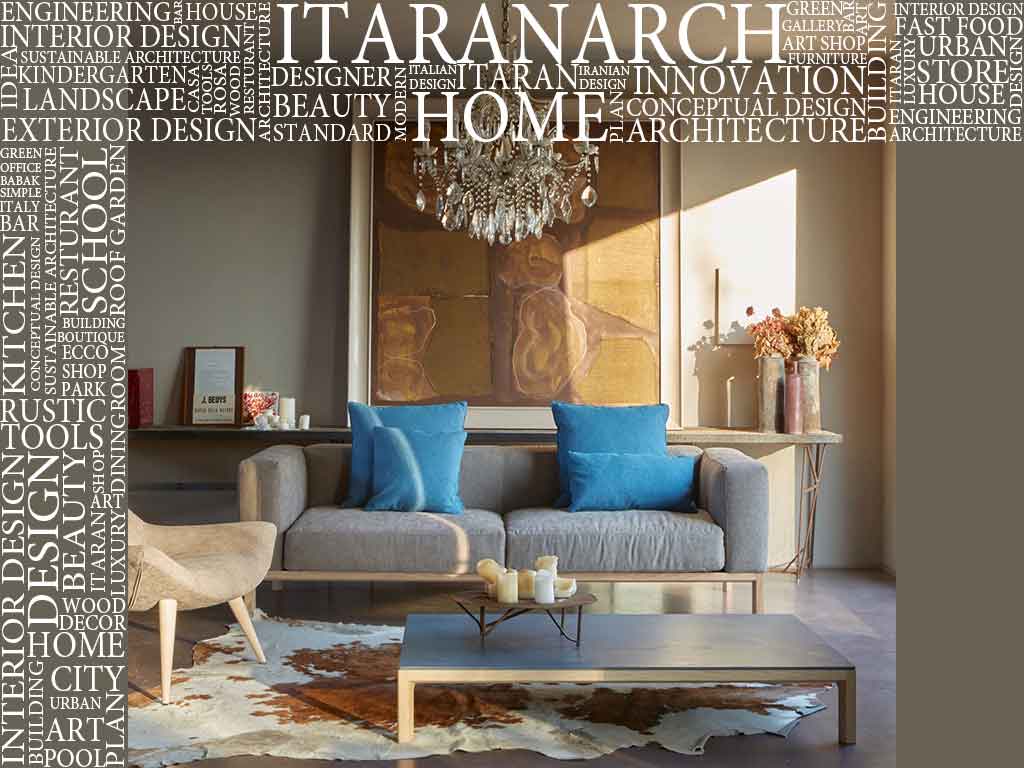 Code : SOF-M32
Wooden feet, low arms, and a pillow back round this piece out with sleek style perfect for any modern space. Dimension : 185l , 90d, 66h cm.