modern sofa 5
Code : SOF-M11
Crafted from a solid wood frame, this piece stuffed with memory foam filling for an inviting seat. Dimension 200l , 85d , 70h cm.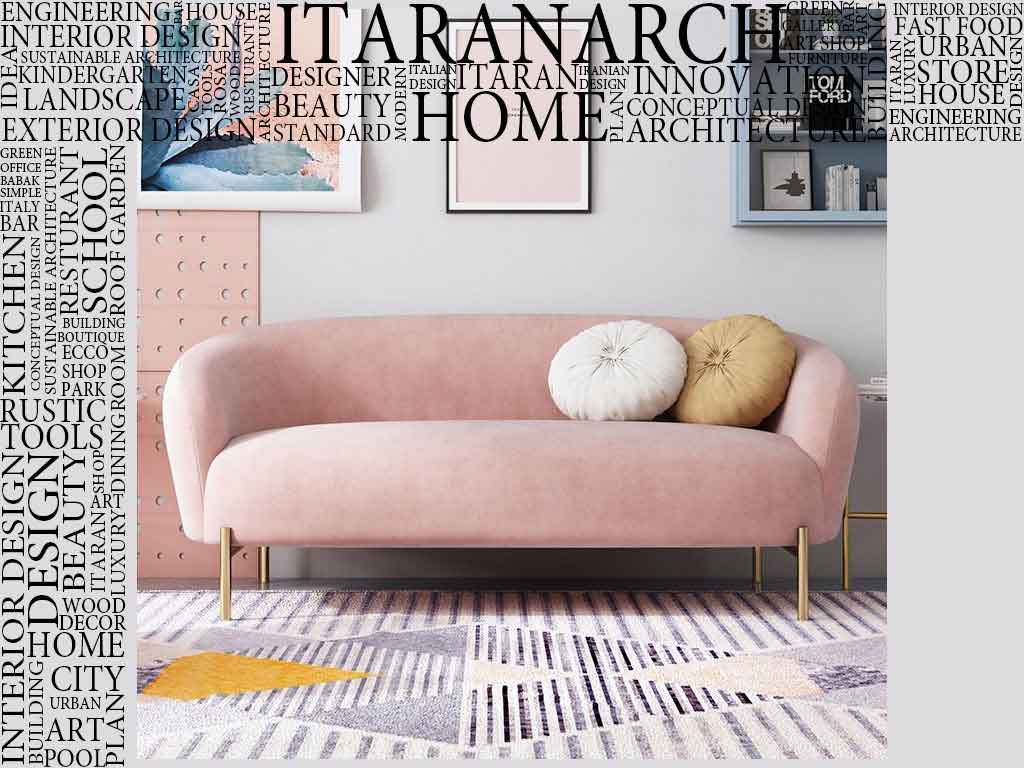 Code : SOF-M12
Add modern charm to your living space with this sofa, a fine fit for anchoring your space in style. Crafted with a metal and manufactured wood frame. Dimension : 190l , 76d , 83h cm.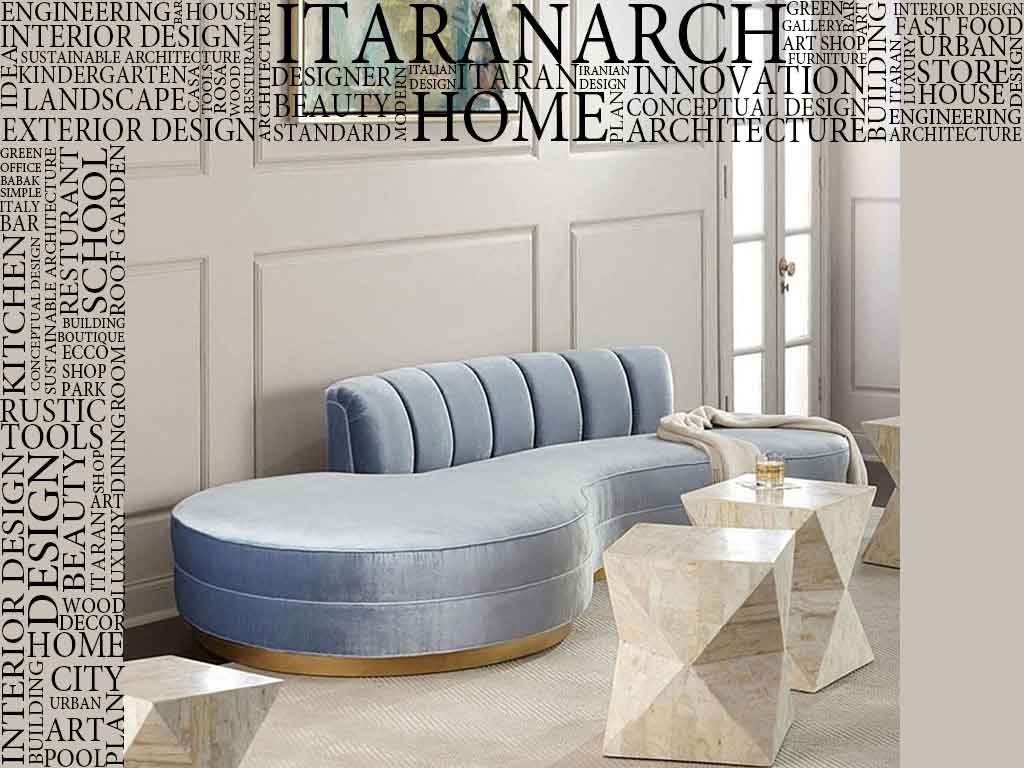 Code : SOF-M13
This sofa showcases a contemporary modern look that works with a variety of aesthetics. Dimension : 210l , 90d , 80h cm.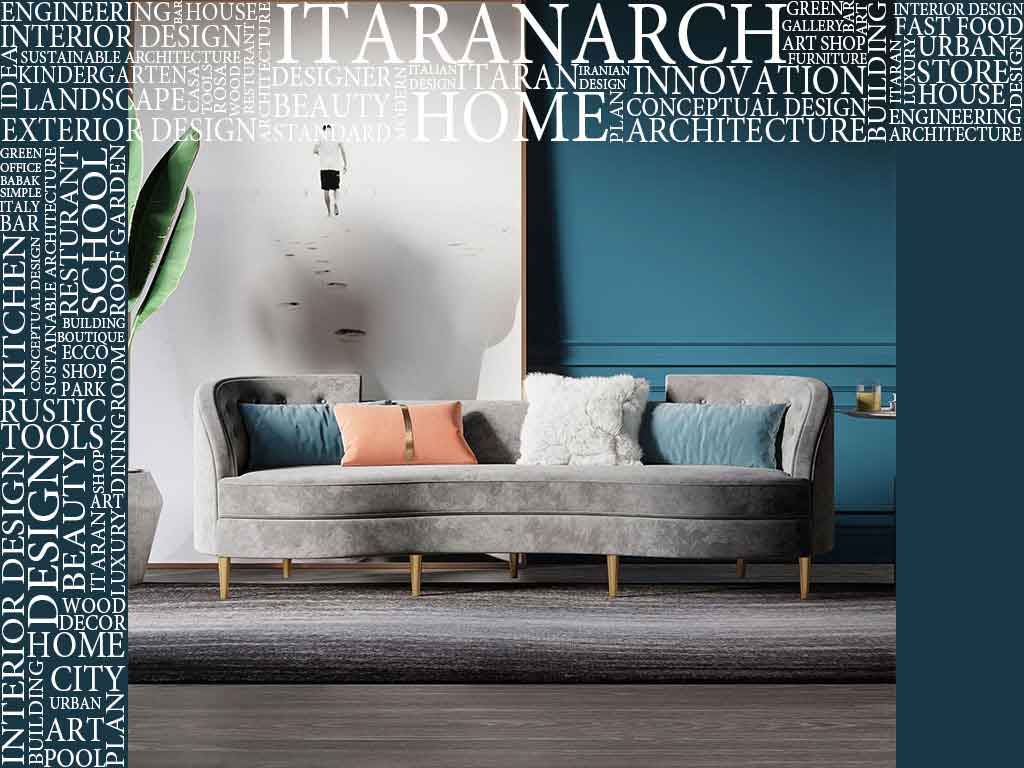 Code : SOF-M14
This sofa collection features a timeless modern design to fit any room with the versatility you want. Dimension : 260l , 88d , 75h cm.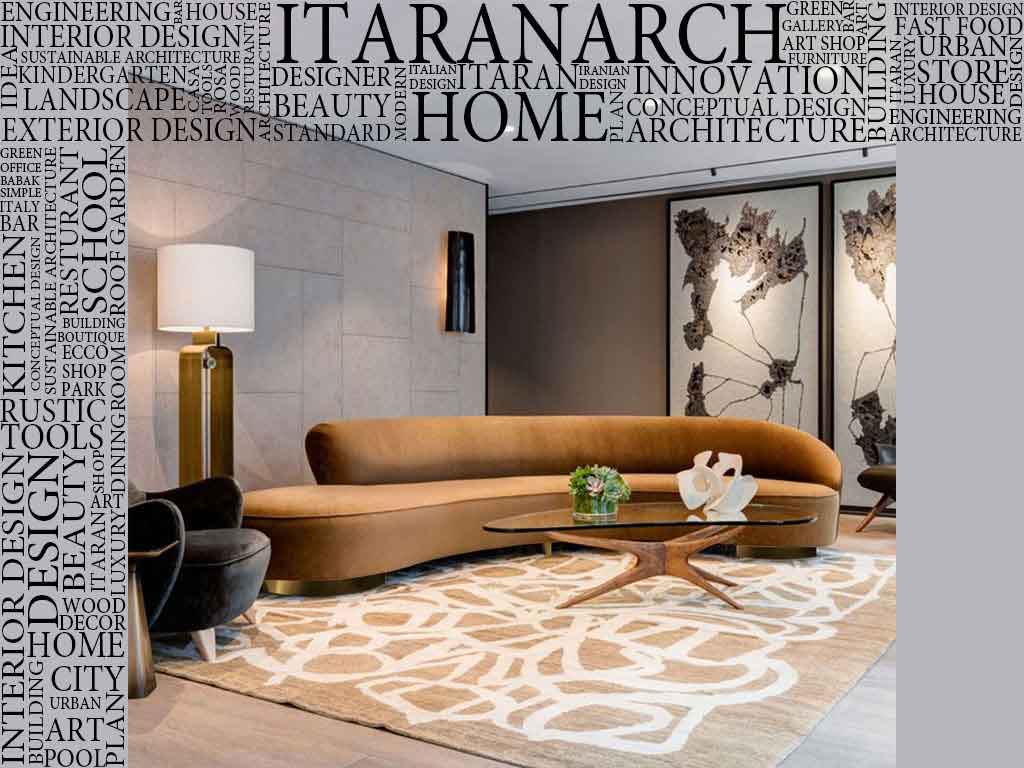 Code : SOF-M15
Paying homage to the timeless designs of the post-war era, this handcrafted modern sleeper sofa showcases both cozy functionality and stunning good looks. Dimension : 210l , 90d , 73h cm.
Code : SOF-M16
Tremendously gorgeous as a sofa with the added benefit of being a comfy bed for guests, this piece adds so much charm and value to a living space. Dimension : (180l , 95d , 86h) cm , (200l , 95d , 86h) cm , (220l , 95d , 86h) cm , (250l , 95d , 86h) cm.
Code : SOF-M17
Kick back, relax, and enjoy exquisite comfort. This soft, stylish sleeper instantly upgrades your home's comfort level. high-density foam and sinuous spring decking provide firm yet gentle support.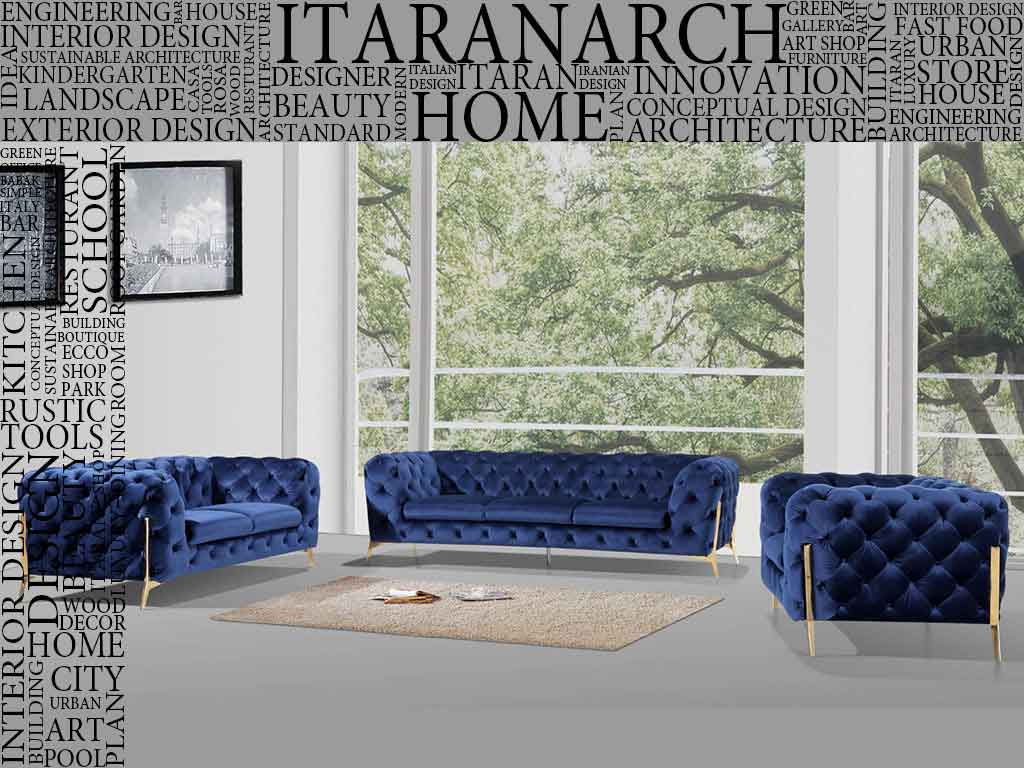 Code : SOF-M18
Its blue woven fabric upholstery is brought to life by the eye-catching look of elegant button tufting.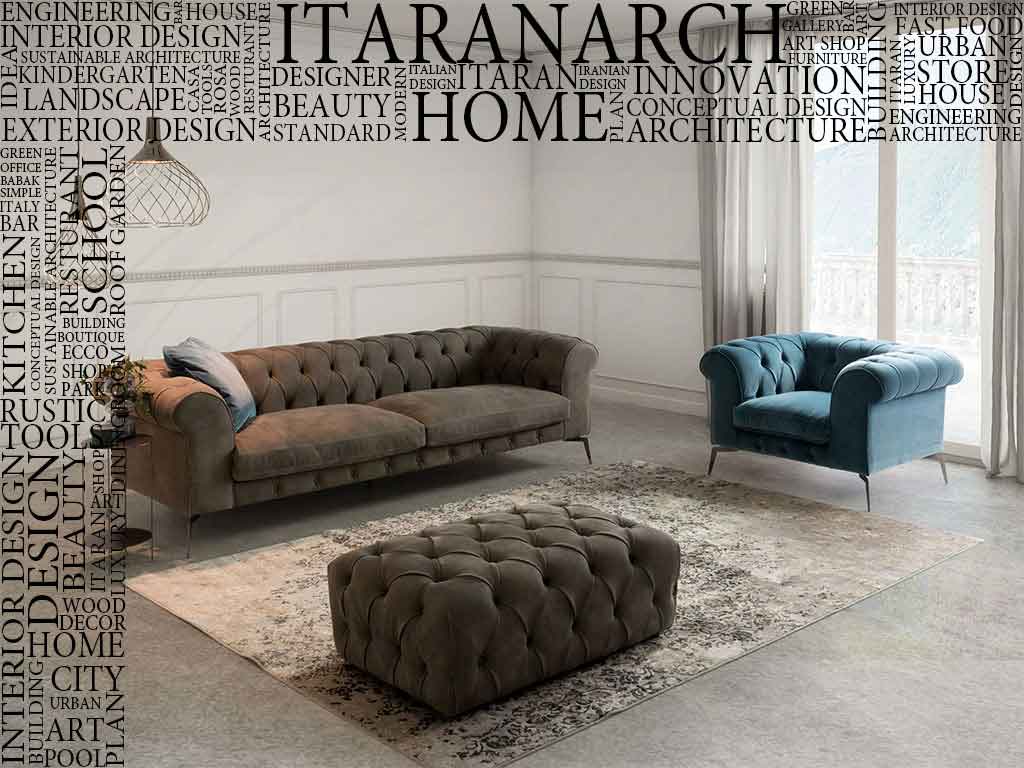 Code : SOF-M19
Influenced by modern designs, this streamlined sofa sets a modern foundation in any seating group.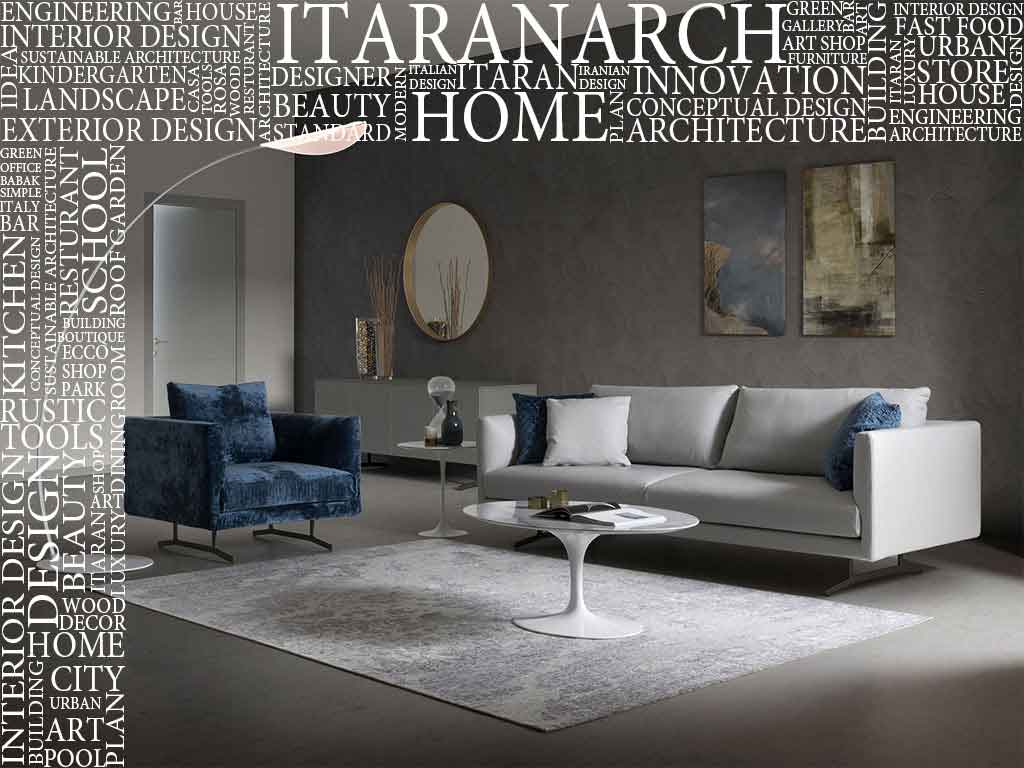 Code SOF-M20
This Sofa is the perfect addition to any living space looking to add a bit of a modern/contemporary flair. The fabric selected for the collection features polyester blends and is engineered for a long life.